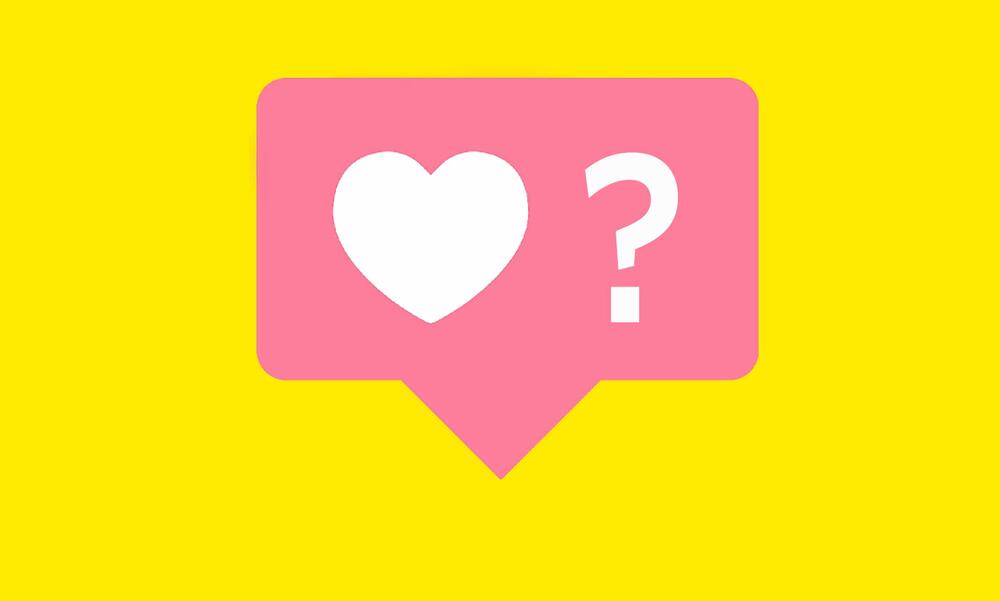 5 ways for influencers to stand out in Instagram's post-like world
Earlier this year we wrote about The Pros and Cons of Instagram Hiding Likes as we saw this feature roll out to a number of countries. We've seen this change hit the desktop view of Instagram in the UK and no doubt will finish rolling out to the app very soon. To find out what the industry is saying, we've done some research to see how this will affect Instagram influencer marketing and what influencers can do to ensure their relationships with brands stay afloat.
So here's what you need to know:
1. Likes are just disappearing for your followers, not for you
You can still see your likes and share these respectively with the brands you are working alongside. Therefore, if this is a focus for the brand, you can still measure success this way. Marketers have believed this will be a good thing, as it will remove the vanity metric of likes and instead allow for from measuring content's success by brand lift and sales lift, according to a recent emarketer post.
2. All eyes on engagement
Use this as an opportunity to educate brands and clients of other metrics such as resonance (think specific action, like link clicks or new followers) and new audiences reached. You can highlight to brands that the correlation between likes and audience attention is not necessarily present, according to Ryan Detert, CEO and co-founder of the tech platform, Influential. You might actually see an influx of engagement, as your followers may favour the platform more as they feel more relaxed around posting. Ultimately, either shift will require a change in what you're paying attention to: an increase in community engagement and staying connected with your follower base could be in the cards for you.
3. Sell yourself
With the eyes off likes, use this as a chance to highlight your unique audience insights to each brief the brand gives you. Your audience is specifically unique to you and one of the top reasons the brand wishes to work with you is they want their brand to reach new audiences. We use the tools Heepsy and HypeAuditor to assess the viability of each influencer's following – going beyond just vanity engagement. And influencers themselves should regularly be reassessing and refreshing their insights to stay relevant.
4. Less likes, but not necessarily less likeable
You might receive less likes than usual for a number of reasons. If the anxiety around posting has been reduced, people will likely be posting more often and this means there'll be more content out in the world. It's not a bad thing and you've obviously got quality content because brands are working with you in the first place, but you might need to adapt your content strategy if you see your overall engagement (follower count, link clients, story views and likes) are stagnant or going down.
5. Target those brands
Since you're the expert or "influencer", brands are looking to you for the best content collaborations. Think your audience and content creation is a good fit for a brand? Share your vision. Since brands won't be able to see likes on your page, you might have to be proactive about getting more collaborations. But all that hard-earned success will mean more revenue for you both – so don't be afraid to keep pushing.
Likes in itself are not the reason Instagram is one of the most popular networks it's the content and stories people tell. Likes might be hidden but your creativity doesn't have to be. Happy posting!
comments powered by Disqus