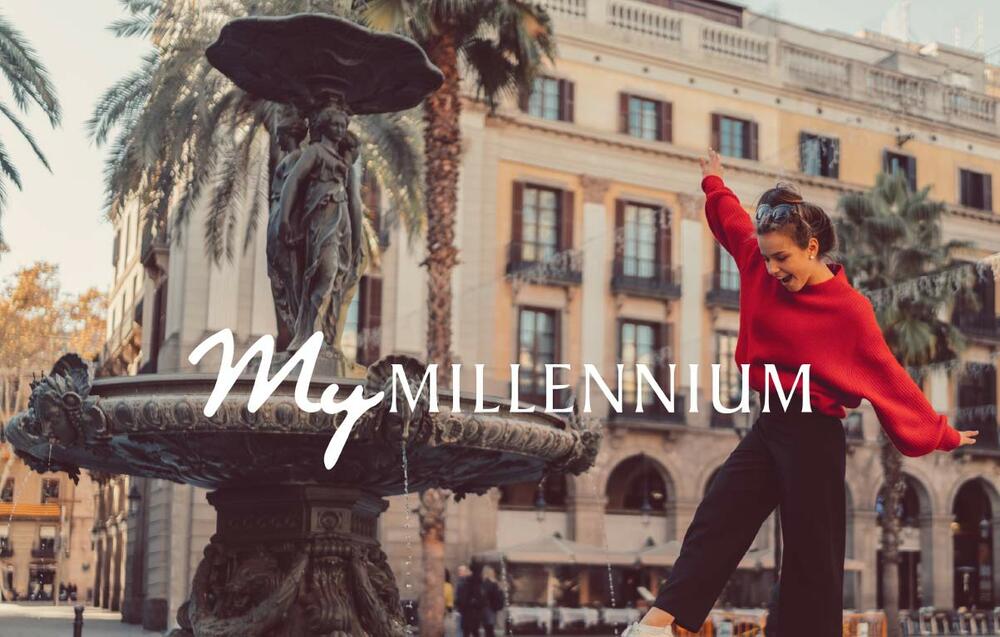 All-new and award-winning My Millennium
Do awards matter? Of course not. What matters is producing work that we are proud of, campaigns that deliver results and clients that we love working with.
But… it is nice to get a pat on the back every so often and what better pat on the back than the recognition we recently received for relaunching My Millennium, the loyalty programme of Millennium Hotels and Resorts. My Millennium scooped up two silver awards in the Best Loyalty Programme Relaunch and Best Loyalty Programme categories of The Loyalty & Engagement Awards.
We worked closely with the loyalty team in Singapore to revamp My Millennium. We worked on the messaging, style guides, tone of voice, marketing materials, hotel collateral and ads. Our team put lots of work into this one and so did our client in Singapore – a well-deserved win. We'll publish a case study soon enough, but in the meantime, here's the launch video.
comments powered by Disqus