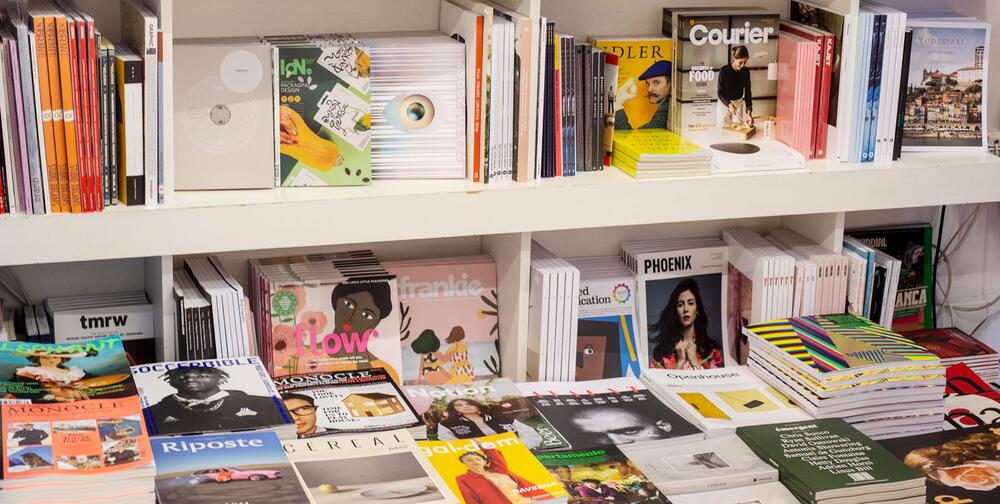 Does Anybody Even Read Anymore?
Looking for some creative inspiration? Well, here's a round-up of our favourite publications that should be on your radar.
Elephant Magazine
Check out Elephant Magazine to find undiscovered talent – many of whom address current affairs with an uncensored eye.
The Gourmand Journal
FOOD! Must I say any more? The Gourmand Journal talks about all things food – from the new chefs on the block to emerging artistic talents.
Suitcase Magazine
Suitcase Magazine will make you want to pack your bags and book those flights!
Aesthetica Magazine
Art. Culture. Music. This magazine really does have it all. And even better? Aesthetica Magazine celebrates new talent. 👏
BRICKS Magazine
Girl power, gender equality, and the right to be whoever the f**k you want to be – Bricks Magazine has it covered.
Monocle Magazine
A global affairs and lifestyle magazine, Monocle is packed with content perfect for leisurely Sunday reading.
Hotshoe Magazine
A beautifully curated photography magazine, Hotshoe Magazine focuses each issue around a theme, pulling together portfolios of world-renowned photographers.
Dogs Magazine
It's a dog's life! Dogs Magazine is for all you dog lovers out there… Which is all of you, yes?
comments powered by Disqus