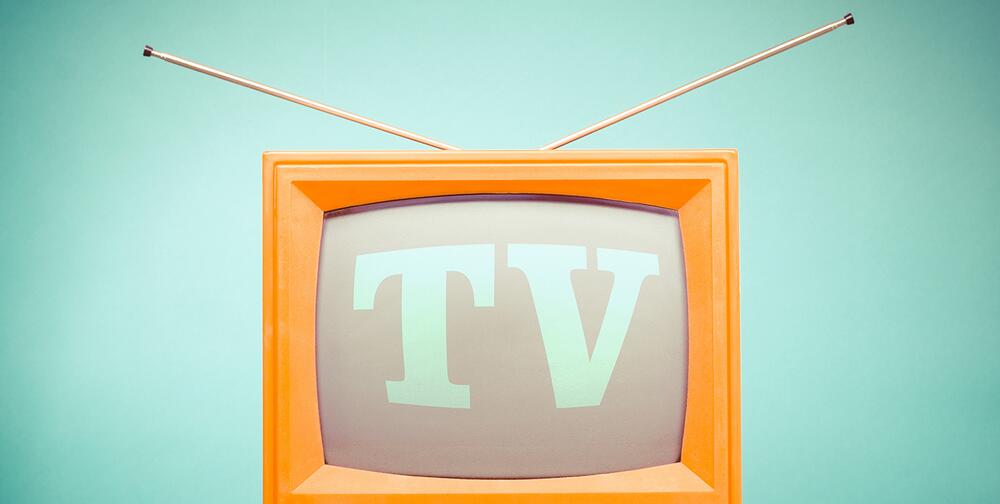 Here's what's new on Instagram
In the world of digital technology, things move fast and competition is high. Developers are constantly rolling out new products and enhancing existing products to get ahead of their fast-moving competitors and to catch up with trends where their competitors are already making waves.
Social media developers engage in this fast, competitive world as much as their peers in the wider digital industry and the people at Instagram are busy examples. There are so many new, fun (and not-so-fun) features and as you're reading this something new is undoubtedly brewing in the codes and markups in Instagram's labs.
In June, three outstanding new features were implemented on Instagram to keep the photo-first app ahead of the competition and up to date with trends seen on other networks.
Explore categories
Instagram already recommends content based on your viewing, liking and commenting activity but this content is dispersed semi-randomly on the Search & Explore tab for you to scroll through and engage with. A minor update to the Search & Explore tab, Explore categories can be found between the Search bar and recommended posts.
The categories make it easier to find content you like depending on your interest, mood or needs in the moment. The categories are also recommended and personalised according to your activity, and clicking on one will show content within that category as well as related hashtags which you can click on to view even more relevant content.
Music stickers
We recently did a post on the new emoji slider sticker for Instagram Stories, where we explained the results of our emoji slider test. The engaged Instagram followers weren't particularly keen on the emoji slider although it is a fun, creative addition to the Stories features.
The new music sticker solves a problem Instagram users have dealt with since Stories first rolled out: how to add a banging soundtrack to a cool, spur-of-the-moment video.
The music sticker works like all the other stickers - just select it from the stickers window, personalise the sticker's appearance, adapt the size and move the sticker to the best place on the screen. The music sticker allows you to choose whichever song Facebook has the rights to use (which appears to be almost every song available on download and streaming services), lets you choose between 5-15 seconds of playback at any place in the song and shows the album artwork of the song you chose above the header box with the name of the song.
Until now, users have been playing music on their phones while filming to include soundtracks to their Stories, but the music sticker is a helpful and less analogue way to make Stories more engaging and entertaining. Instagram Stories' now 400 million daily active users have lots of soundtracking to do!
IGTV
For over 13 years now, YouTube has dominated the long form video-sharing market over competitors such as Vimeo and Dailymotion. Instagram, forever looking to gain traction in what's trending and take market share from competitors, have launched a major addition to the platform's offerings - IGTV.
IGTV, like YouTube, is solely dedicated to videos and recommends content based on your viewing, liking and commenting activity. Creators or accounts are similar to channels and anyone can upload videos to IGTV.
Unlike YouTube, IGTV boasts the following:
Clicking on the IGTV button in Instagram (or opening the IGTV app) starts playing content immediately, much like turning on a regular television set. No searching is necessary, the entertainment just starts.
Videos are created to play in vertical format to make it easier to hold your phone securely and watch.
IGTV is not available on desktop.
IGTV shows videos up to an hour long whereas YouTube videos can reach hundreds of hours, not that that length is necessary.
So what's next?
IGTV is a great place for branded content that is engaging and relevant. Although ads aren't yet making their way to IGTV, for creators to make a living from IGTV it's likely that video ads will appear in the future. For the time being, creators need to be influencers and stick to brand partnerships instead of monetising their content as many do on YouTube.
The music stickers don't run perfectly at the moment. Finding a song you want can be difficult as the search function hasn't been polished yet and you might not be able to post your soundtracked Instagram Story without a flawless WiFi or 3G connection. The next few Instagram updates will likely eliminate bugs and enhance the search function.
There are also rumours that Instagram have been testing a feature in Malaysia where users can reply to other users' Instagram Stories without sending a DM. Although this has had mixed results, we're listening for updates on this feature and if it will be rolled out globally.
comments powered by Disqus