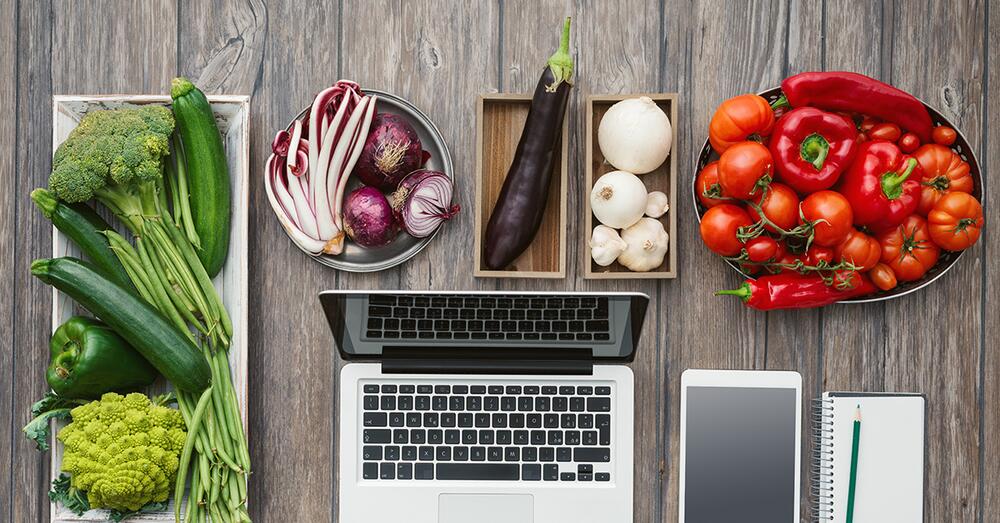 How-to blog posts - a recipe for success
Any writer worth their salt knows that writing needs structure. Without a plan, your thoughts can start messily cascading onto the page. At the other end of the spectrum lies 'formulaic' writing: something utilised to perfection by Sir Arthur Conan Doyle and chapter book writers the world over. While we know that getting too 'samey' in our writing can spell disaster, what if there were a few things we could use in every single blog post to ensure success? That's where how-to blog posts step in.
How-to blog posts (or tutorial blog posts) are some of the simplest blog posts to write - and some of the best-loved by blog post visitors. When you write a how-to (or tutorial) blog post, you're giving your reader exactly what they are looking for, which means they are more likely to stay on the page - and for longer. Usually, these blog posts are also easier to read as they appear in listicle form by default.
Blog posts written in this style are incredibly varied in topic and are best seen on cooking websites or technical tutorials, for example. However, they are by no means confined to blogs of this nature. Once you look out for them, you might start noticing this structure - or at least parts of it - appearing all over the place.
To show you exactly what I mean, I've put a quick example together:
The Ultimate Tutorial Blog Post Recipe
Hey guys, I'm so excited to share with you one of my favourite blog post styles! I recently perfected the recipe, after a couple of weeks of mixing and matching ingredients. So here you have it: The Ultimate Tutorial Blog Post Recipe.
Ingredients:
Clear sequence and structure
Short, snappy copy
Context for the tutorial
Listicle format
Bright, relevant imagery
Linking to internal content
Open commentary for discussion
Method:
1. Before you even start writing, make sure your blog post plan has marinated for long enough. You can usually tell that it's ready when you can see the clear sequence and structure leading your writing.

2. Next, go straight for the point with your context for the tutorial and let your readers know why they've come here. You should stir your short, snappy copy throughout the blog post, but it's extra important here.

3. Once that's mixed in, fold in the listicle format, using either numbered bullet points or witty headings to separate your content and keep the writing instructional and easy to read.

4. Now it's time to add your teaspoon of imagery - because you can only show so much with words. And who doesn't love getting a break from reading copy every once in a while?

5. You're almost there. Make sure your blog post is ready before you take it out of the oven by checking that you've sprinkled links to internal content about similar posts. This will keep your readers on your blog, even after they've devoured your first blog post. Isn't it just moreish?

6. For presentation, the cherry on top is the opening for discussion at the end of your blog post. When instructional blog posts tell their readers to ask questions and discuss other methods, readers are much more likely to take to the comment section and show you some loving for your hard work.

So now it's time for you to start cooking up your very own blog post. In the comments below let me know how you got on.
comments powered by Disqus