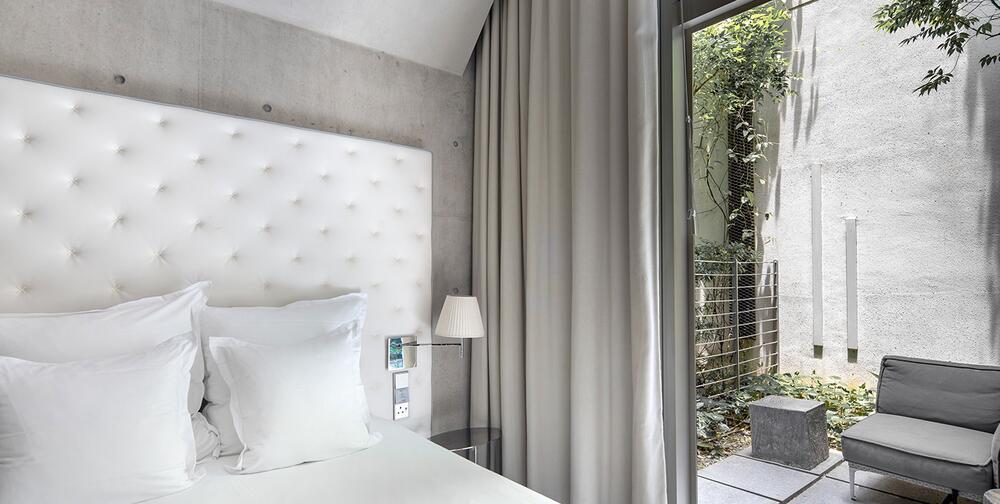 How Can Hotels Stand Out in a Noisy World?
With its early use of online bookings, the travel industry stands as a successful early adopter of digital marketing. But as tech and consumer behaviours develop at a rapid pace, it's become increasingly difficult for travel brands to keep pace.
Gone are the days when direct bookings and TripAdvisor were the bread and butter of a digital strategy. Now travel brands have to contend with the likes of countless booking platforms, sky-high ad spend, and of course… social media.
So with that being said… what does a 'noisy' world mean for travel brands? And why is it important to stand out? Read on to find out.
Can Social Media Drive Bookings?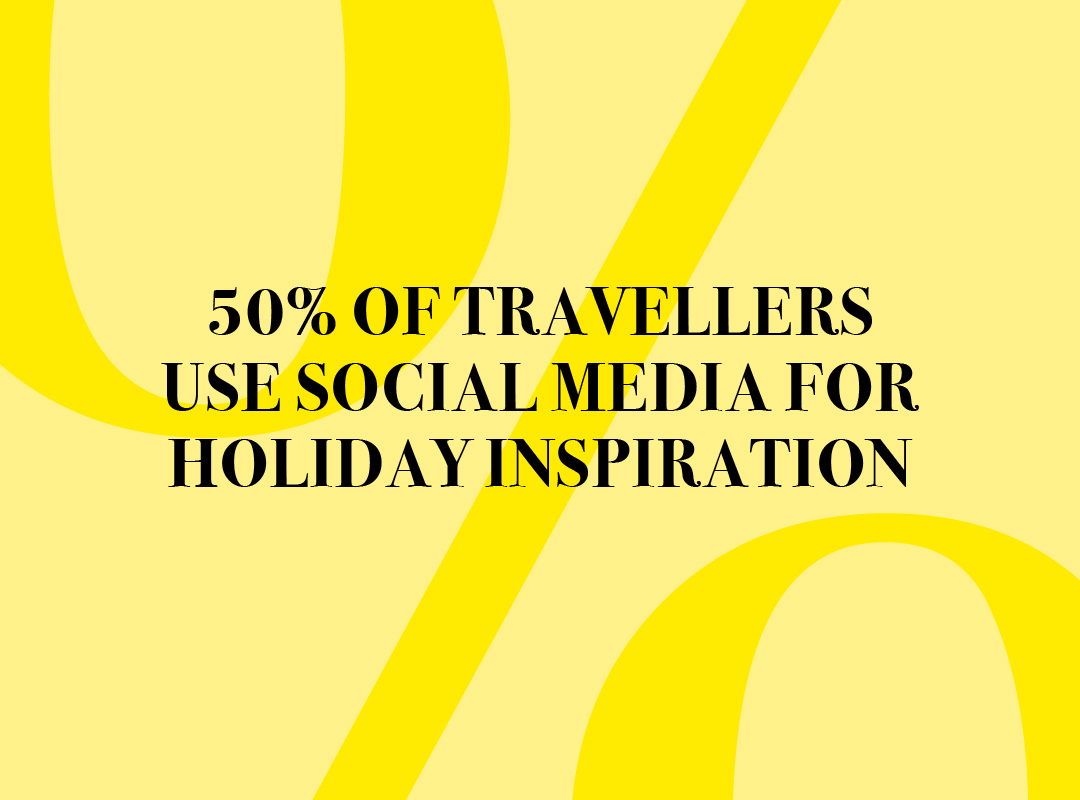 Studies show that 50% of travellers use social media for holiday inspiration. And with nearly half abillion #travel hashtags on Instagram alone, it's safe to say that it's a saturated space for the industry.
However, it's an essential part of the traveller's customer journey. It's where potential guests begin 'dreaming' about their next trip and where they share content from their most recent one.
Not only do users turn to social media for inspiration and sharing, they also turn to the platforms for recommendations and reviews.
70% of guests trust reviews on social media, and 49% of guests trust reviews that come from influencers, making it increasingly important for travel brands to have a sound influencer strategy. 63% of influencer marketing budgets will increase in 2019, meaning that that travel brands will have to work even harder to ensure they are keeping up.
A strong sense of digital storytelling and strategy is imperative for enticing potential guests who are at the most impressionable stage of their customer journey when searching on social media. After all, users are less than 10 clicks away from viewing a hotel or destination on social media to booking it.
How Do Hotels Use Digital Advertising?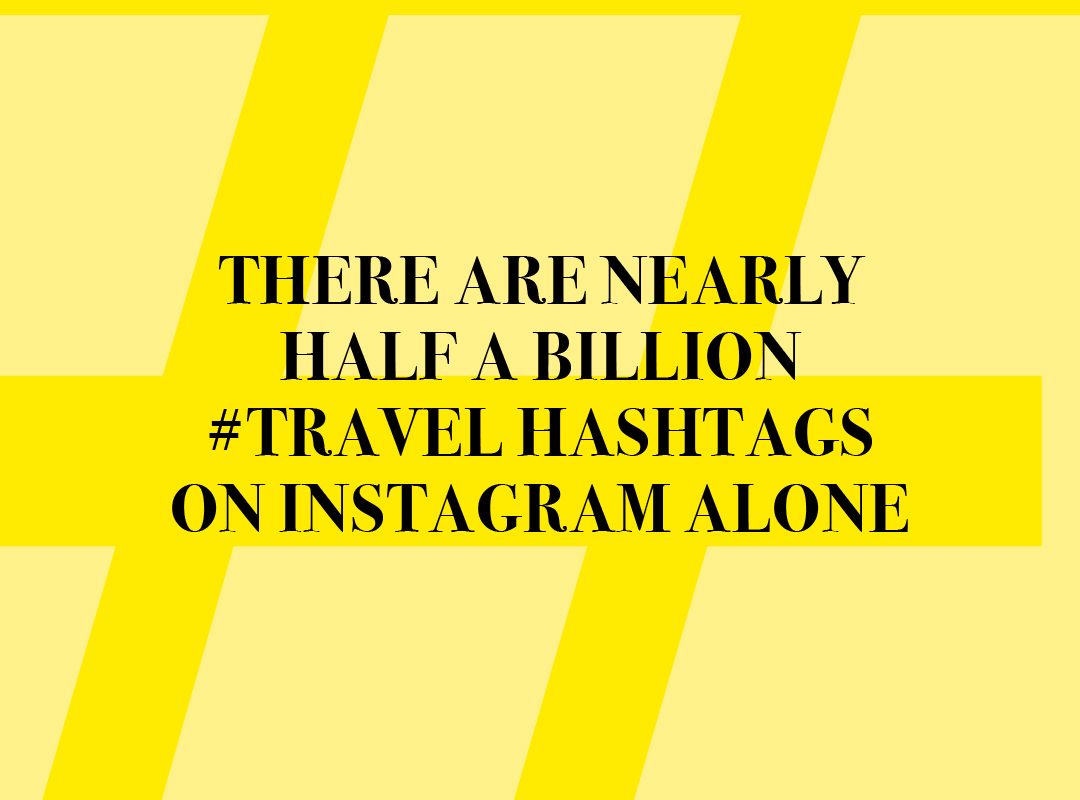 A by-product of the travel industry's digital revolution is a drastic rise in digital ad spend.
Brands are putting their money where the bookings are and slowly moving away from television spots towards a stronger digital presence.
In fact, the industry's total spend is set to surpass that of fast moving consumer goods in 2020, with expenditure estimated at around £13 billion, making travel the fifth largest vertical in the ad sphere.
Also driving this increase is heightened competition amongst booking platforms (more on that below). Booking Holdings (owners of Kayak, Europe's booking.com, etc.) alone spent £1 billion on digital advertising in a single quarter. (In case you were wondering, that's why you most always see them at the top of any travel related Google search).
Essentially, travellers are inundated with paid media on the primary platform they use for consideration and decision-making.
In order to stand out from the noise, travel brands must identify who they want to reach and have an ad strategy in place to do so.
Where Do People Book?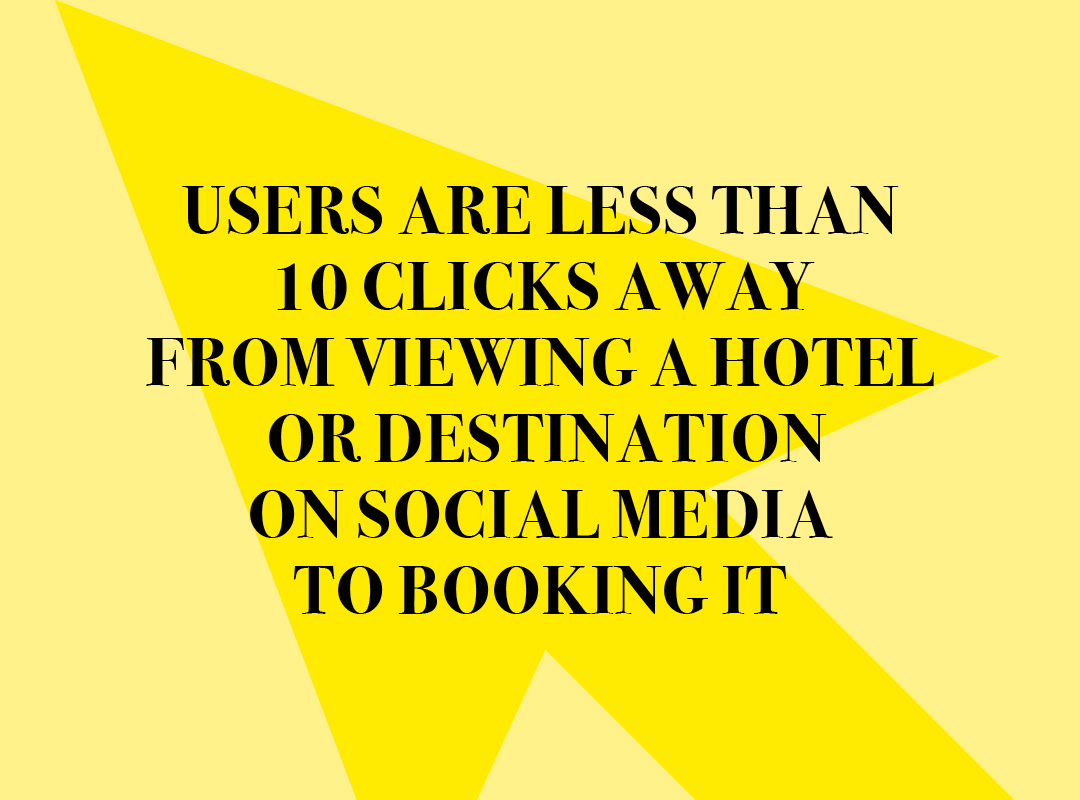 There was a time when hotels relied heavily on just a handful of platforms to drive bookings. And although these sites are still heavy hitters in the digital travel-sphere, some new kids on the block are vying for a slice of the travel booking pie.
Behemoth companies like Google, Facebook and Airbnb have positioned themselves as worthy competitors in a space that sites like TripAdvisor and Expedia historically had to themselves.
The result? Competition is steep, and travellers are looking at more sites than ever before making that all important conversion. On average, people visit travel sites 38 times before booking. Noisy.
It's essential that travel brands harness the power of consistency across platforms to ensure their digital presence is telling the story they want. Whatever they're searching for, each visit to a booking site is an opportunity to engage with travellers, and leave a lasting impression.
How To Stand Out From The Noise
In order to stand out amongst the social media masses and the ad spending and booking giants, its essential to have a strategy that encapsulates your guests' entire customer journey. From dreaming to booking and everything in between. Is your digital presence saying what you want it to say? If not, we're here to help.
comments powered by Disqus