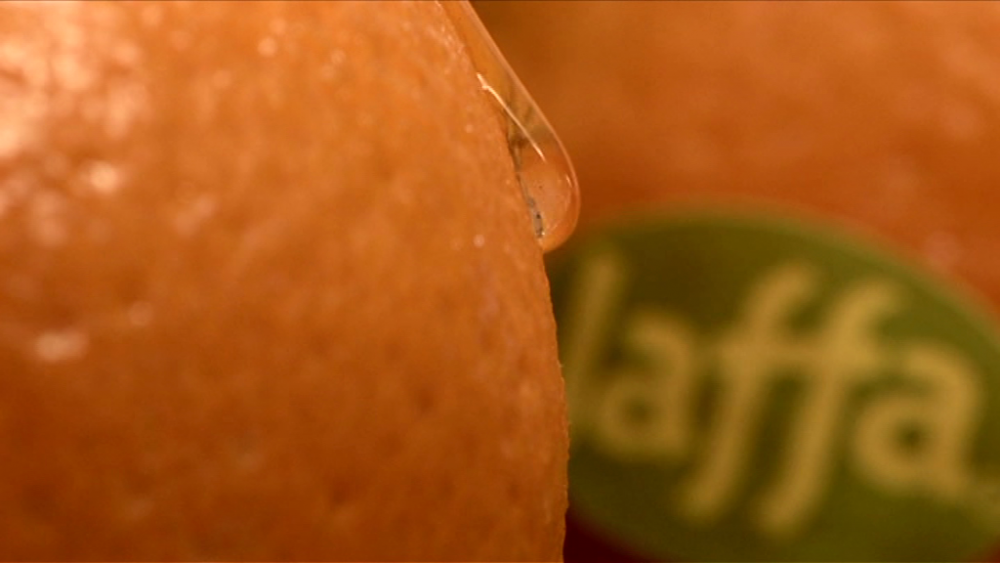 How many Jaffa oranges to power an iPhone?
Our latest viral film. If you fancy an orange juice do pop round - we've got loads! :)
Imperial Leisure is a creative communications agency specialising in viral marketing, digital and social media. We help our clients deliver the right message to the right audience. We'd love to hear from you so do drop us a line or follow us on Twitter.
comments powered by Disqus