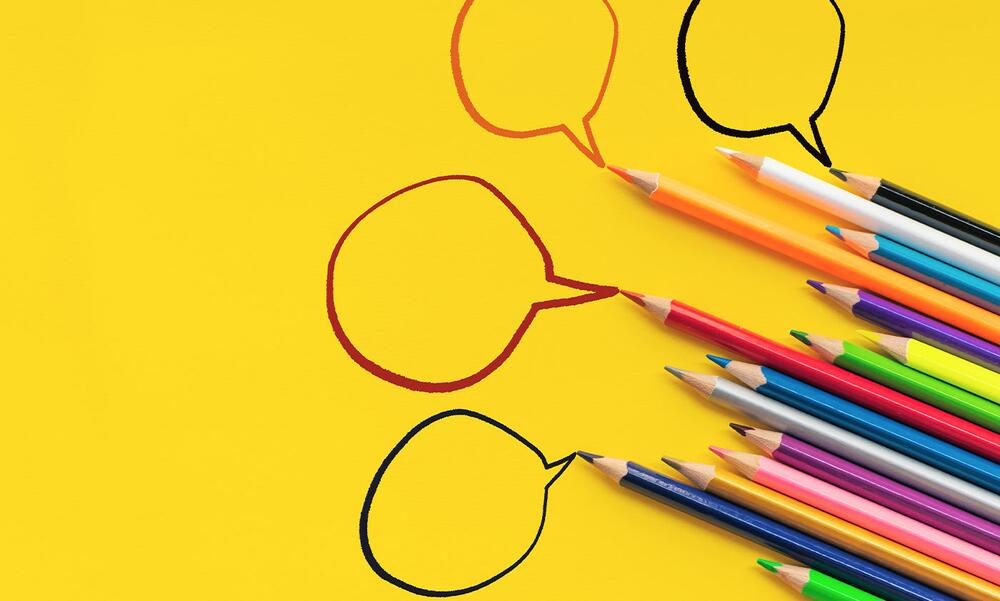 Keeping brands active during a crisis
They say, 'talk is cheap,' but I don't believe that.
I see it in the LinkedIn posts flooding our feeds, push notifications with up-to-the-minute news coverage, and branded editorial pieces giving brands advice.
The sentiment seems to remain the same: 'How dare [you] continue with business as usual?' Or, 'If you can't help the situation, just keep quiet.'
Fair enough. But how can you define what 'helps' in this unprecedented situation? What does it mean for brands? The truth is that there are only so many brands, outside of essential products and service providers, that can negate the effects of COVID-19.
Even fewer can play a role in actually stopping the virus itself.
But when you ask the consumer, a vast majority do not think brands need to stop advertising during this pandemic – although they 'do expect companies to think about their tone and messaging, and communicate around values.' Indeed.
Arguably, one of the best things that brands can do at this time is to keep their businesses going and their staff employed – while also taking on a reassuring tone that communicates their brand values and sends a positive message.
Hold your nerve
With brands pulling ad campaigns and reviewing budgets, this may not have the desired outcome in the long-term. Consider, for example, your brand health? Pulling your advertising makes brands immediately vulnerable – especially if it continues for months on end. An alternative can be to examine different media, messaging and touchpoints to ensure that they're reaching the right audience at the right time.
Maybe it's my American positivity, but this will pass. Hold your nerve. We'll be in a situation where things start to recover and get better. Keep your eyes on the longer term, as well as the short-term.
Let brands join in the fight
If a brand wants to speak, let them do so. There's no fault in wanting to maintain a dialogue – to remain connected, show solidarity, continue engagement and drive consideration. Now, more than ever is the time for brands to act where they can to support their employees, support their business, and support our economy. Brands certainly have a wider role to play when it comes to supporting our government and wider society through this crisis.
The key consideration here is striking the right tone. Now's not the time to take the piss or to take a nihilistic stance. Or to take advantage of people, or to pretend they're doing something they aren't. But every brand should be given the opportunity to carve out their own role in this crisis and communicate it in a way that they see fit.
At a time when many of us are feeling helpless, fearful and riddled with worries in our collective ability to solve the challenge at hand, giving businesses a role and supporting their ability to maintain a sense of normalcy is at least one thing we can do to help. If not just for their sakes, but for ours too.
Imperial Leisure is a creative communications agency specialising in viral marketing, digital and social media. We help our clients deliver the right message to the right audience. We'd love to hear from you so do drop us a line or follow us on Twitter.
comments powered by Disqus