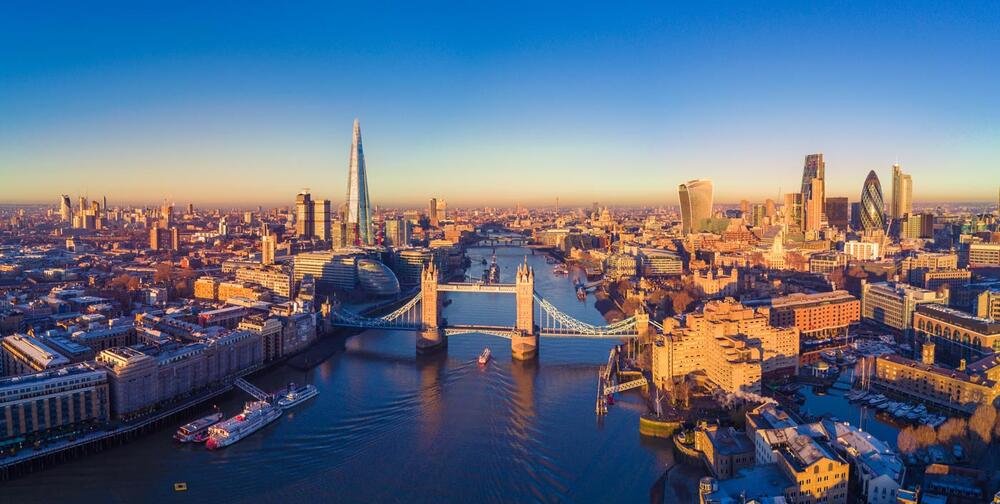 London Hotspots for Creative Inspiration
Brick Lane
If street art is your thing, then head down to Brick Lane. The heart of hipster London is a forever changing landscape, with exhibited works by the famed Banksy, Thierry Noir, ROA and Trafik. New graffiti artists are constantly contributing to the evolving urban art landscape – with each visit you will notice new gems. If you'd like to know more about the works, the best plan is to take yourself on a street art tour and just keep wandering around new corners for more surprises. Just don't forget to fuel up with one of Brick Lane's famed Beigels afterwards.
Just down the road from the Saatchi gallery, is the hidden gem that is the Michael Hoppen Gallery. Regular photography exhibitions are showcased there throughout the year. For all you bookworms, on the top floor you'll find an extensive library of creative books which will inspire you even on your most uninspired of days.
London's most visually appealing market? We think so – Columbia Road overspills with beautiful floristry on Sundays. Orchids and fern trees and most other species of flora imaginable are in abundance – this is every wannabe florists dream. Head behind the flower hustle to find independent cafés, antique stalls, or even have your fortune told. Before you head home, treat yourself to a slice of Victoria sponge cake and a pot of tea at one of the many cafés on offer.
The home of large scale installations inviting names such as Louise Bourgeois and Olafur Eliasson, the turbine hall at the Tate Modern is a vast space to chill out and unwind. The space is utilised by creatives and is a great space to meet like-minded individuals.
Museum lates are perfect for those on the hunt for a cultural night out. Away from the hustle and bustle of school trips and your average tourist, experience London museums at your own pace. On a Friday evening the British Museum offers guided tours, lectures and events. The Punk Science team will comically explain physics to you at The Science Museum and their late slot falls every last Wednesday of the month, for adults only. Coined the 'original late', head to the V&A museum on the last Friday of the month and engross yourself with visual culture and design.
Peckham
With cheap rent and a character not matched elsewhere in London, Peckham has become a hub for art students. Peckham counteracts the traditionalist art world with pop up art spaces, small galleries and art fairs with an aim to bring new, young and local talent onto the scene. Some hotspots include, the 'instafamous' pink car park leading up to Franks Bar, South London Gallery, work spaces in Peckham Levels, and keep an eye out for unique pop ups in Bussey building.
Imperial Leisure is a creative communications agency specialising in viral marketing, digital and social media. We help our clients deliver the right message to the right audience. We'd love to hear from you so do drop us a line or follow us on Twitter.
comments powered by Disqus