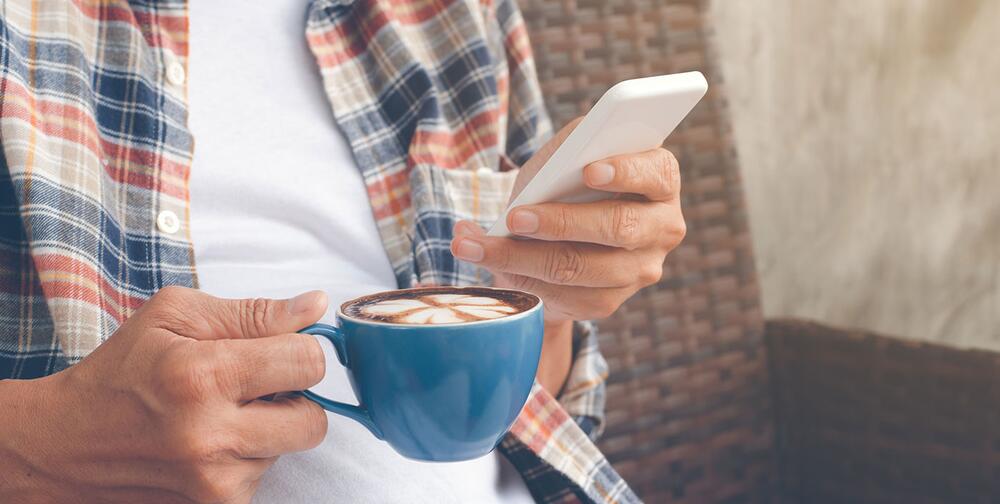 The State of Social: April Edition
The social media industry is increasingly fast-paced. Every day we experience a new change or update, from trends to the names of advertising features – even reporting mechanics.
As storytellers, visionaries and marketers, we know just how important it is to stay one step ahead, ensuring we are creating great content and producing the best possible results for our clients. So, let us do all the work for you as we round-up the top 5 social media updates we've found this month.
Instagram Tests Hiding Likes on Posts
Yep, that's right. Instagram is trialling a new update that hides likes on a post from everyone except the user who posted.
With mental health in social media becoming an increasing worry, likes are almost seen as social currency. Instagram has stated, "We want your followers to focus on what you share, not how many likes your posts get."
Read more on this here.
Facebook Brings 3D Photos to Android, Stories and Web
Earlier this month, Facebook announced they are rolling out the ability to create and share 3D photos to Facebook Stories, Android users and desktop browsers.
This update also makes it easier for users to share self-made 3D content without the need to use third-party hacks or apps.
Find out more.
Twtrr is Rivalling Twitter in Popularity Contest
Do you remember Twitter's experimental app that launched last month? Well, it comes as no surprise that Twttr is already proving more popular than Twitter itself.
The experimental app brings users a clutterless design with new features that may or may not roll out on the main app. Key features being tested include the ability to let users swipe to like a conversation, and labels to help identify users in a conversation.
Apply to try it yourself here.
Instagram Introduces Quiz Stickers
Following the popularity of polls and question stickers, Instagram has introduced new quiz stickers to enable your fans to get to know you better.
You can now ask your fans multiple choice questions to interact with fans and increase fan engagement. It's also a great way for brands and influencers to see how well an audience knows you.
Learn more here.
LinkedIn Introduces More Ways to Express Yourself
LinkedIn has introduced Reactions – five new ways to interact with the content you see in your feed. Similar to Facebook's Reactions addition back in May 2016, LinkedIn users will now be able to express themselves with the following: Like, Celebrate, Love, Insightful and Curious.
With LinkedIn conversations constantly increasing and covering a wide range of topics, members wanted more ways to express their feelings and share more constructive feedback.
See more here.
comments powered by Disqus