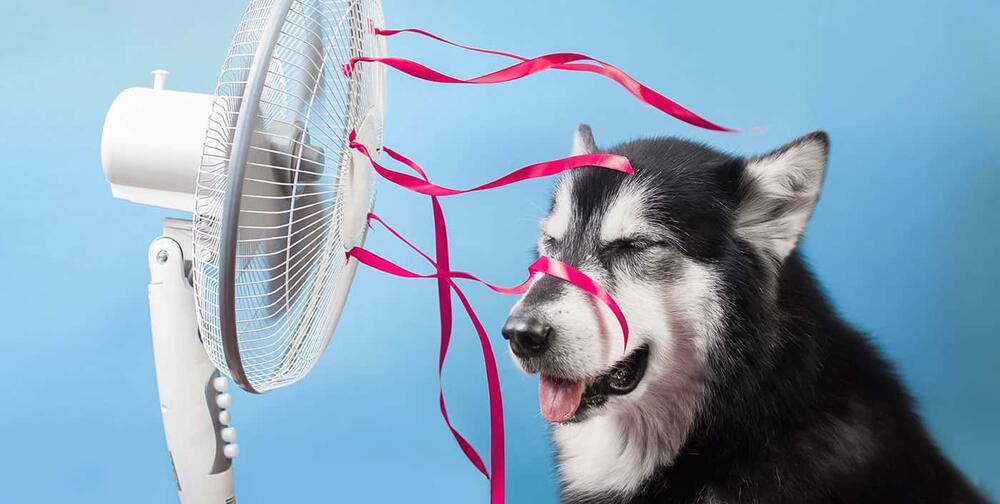 Things we learnt this month
It's been a month of exciting changes – at Imperial Leisure as well as in the digital marketing sphere – with Amazon's incredible $2 billion profit from ad sales and the World Cup 2018-inspired marketing making us proud to be in the industry. Less newsworthy, but just as enthralling, are some of the exciting things we learnt this month at the Imperial Leisure Centre.
ASAP (A Seriously Annoying Phrase)
Nobody likes being the subject of an ALL CAPS RAGE, but there's nothing quite as heart-wrenching as seeing those four letters: ASAP. When we talked about this email epidemic, we came to the same conclusion; if something really is needed 'ASAP', you can probably spare a moment to write it out in full. Either way, we'll get the work done in time. We'll just be MPO (mighty pissed off).
When the wine flows, so do ideas
We had a great ideation session last week, at a time when you wouldn't expect people to have their creative hats on: Friday 4:30 pm. The magic ingredient was a couple of bottles of beer and a glass of wine. On the brink of the long weekend, we were all feeling a bit lighter and the beers gave us a slight confidence boost. It all paved the way for really great ideas and an excuse to start beer o'clock that little bit earlier at the end of the week.
Instagram was Sher-locked
Following the API changes on Instagram, sourcing UGC content became something of a detective's game. While we used to be able to find content through any source, the user handles are a little bit more difficult to track down now. Once we cracked the code, it was elementary, really.
Dress for the job you have
Sometimes, you have to dress for your day. Maybe it's a power suit for your big meeting or your comfiest jumper on a casual Friday. This month, someone in our team came in wearing one of the most industry-appropriate getups we've seen: head-to-toe millennial pink. There really is nothing like understanding your audience like truly immersing yourself in their interests – and the colour taking over our young lives.
Not fans of the heatwave
When we heard that there was a(nother) heatwave coming to London in July, at first we were elated. There's nothing more crucial than some good old vitamin D when you spend most of your working day indoors. But when the 34 degree heat came around, we quickly changed our minds and anything and everything around us became a makeshift hand-held fan – a brochure, that old Time Out magazine, the office dog. After a day of beachy temperatures, without the all-important beach, we were all awarded with desk fans. Now, we're living our best lives with our wind-swept tresses, laughing at the sweaty people braving the streets.
comments powered by Disqus