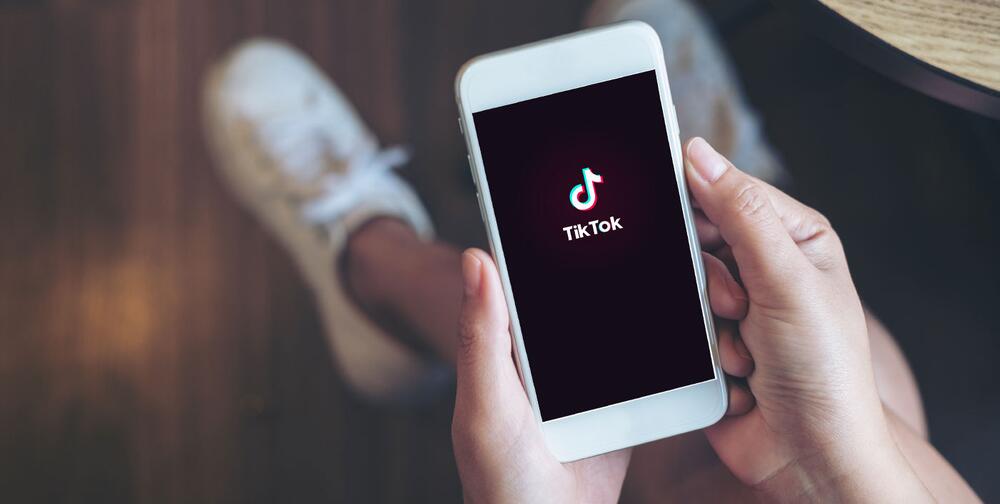 TikTok: the new kid on the social media block
TikTok may be the new kid on the block when it comes to social media platforms, but this short-form mobile video app is already racking up an impressive user base. The app that launched as Douyin in China in September 2016 then become TikTok internationally the following year, had 500 million active users by June 2018.
Many of its current users came from TikTok's later merger with its similar predecessor, Musical.ly, back in August 2019. Musical.ly was primarily used for recording lip syncing content and it was a favourite amongst Generation Z users. Luckily for Musical.ly creators, TikTok will be keeping their accounts, content and fan bases.
However, not everyone is happy about the merger. Some of the reviews on the Google Play store are calling for the app to bring "Musical.ly back". But whatever issues TikTok may be experiencing with a small section of its user base, its growth doesn't seem to be showing any signs of slowing down.
According to Sensor Tower Store Intelligence, the app has been installed 1 billion times worldwide on the App Store and Google Play. And 663 million of those installs occurred in 2018, which is more new downloads than Facebook and Instagram last year.
So how do you advertise on it?
Because the app is still so new, there haven't been many advertising and marketing campaigns put out on the platform to use as a case study. In fact, TikTok doesn't yet have an advertising platform, so all of your advertising will have to be done through influencer marketing – an option that has worked very well in the past for platforms like Instagram and YouTube.
But just because there aren't many campaigns to point to as of yet, doesn't mean advertisers aren't already finding ways to work with influencers on the platform. Preparing for this inevitable influx, The Shorty Awards have just introduced a new category for Best Influencers & Celebrity TikTok Campaign and has already announced finalists for TikToker of the year.
What's next for TikTok?
While some social media apps are still struggling to turn their massive followings into profit, TikTok enjoyed a 275% increase in in-app spending from October 2017-2018. This surge in spending took it to revenue of $3.5 billion, which means it has the spare cash to make new acquisitions to add to its offering.
ByteDance, the Chinese company that owns TikTok, has recently picked up assets from a defunct startup called GeoGif. GeoGif develops location-specific animated stickers and overlays for videos, which it suggests to users when they capture video or images in specific places.
Although TikTok already has a range of filters, stickers and other ways of personalizing your video, this tech may allow it to implement more location-based and animated elements to videos.
TikTok may not yet have the same ubiquity that a platform like Facebook has, but it's well on its way to being the next big thing in social media. All it has to do is keep building a community of people who love to express themselves through video.
Imperial Leisure is a creative communications agency specialising in viral marketing, digital and social media. We help our clients deliver the right message to the right audience. We'd love to hear from you so do drop us a line or follow us on Twitter.
comments powered by Disqus