Twitter Rolls Out Its Disappearing Tweets, Facebook's Ecommerce And Ad Copy Tips, Yougov Best Brand Rankings 2020 and More
Twitter's Disappearing Tweets Are Now Available Worldwide
Twitter has begun to roll out Fleets, its disappearing tweets feature globally. Fleets are basically Instagram's version of stories. Twitter said Tweets are public, and they feel really permanent and as a result lots and lots of Tweets are left as drafts. To help people start a more casual and informal conversation, Fleets is a new feature to help people share their *fleeting* thoughts. After the launch, many users experiences issued with the service so Twitter has slowed down the rollout to ensure it can fix hiccups as the service becomes more available. Read more.
That thing you didn't Tweet but wanted to but didn't but got so close but then were like nah.

We have a place for that now—Fleets!

Rolling out to everyone starting today. pic.twitter.com/auQAHXZMfH

— Twitter (@Twitter) November 17, 2020
Facebook's Tips On Improving The Performance of Your Ecommerce Campaigns During For The Holidays
The holidays are just round the corner and so Facebook has published some new tips to help businesses generate more revenue online. The main takeaway is to limit clicks and remove unnecessary friction from the purchase process. Take a look at your checkout experience and eliminate any unnecessary steps for the shopper. Payment is also a key factor, and with more and more payment options becoming available, it's important to cater for as many potential exchanges as you can. Facebook is increasingly looking to emphasize Facebook Pay for this process. Read more.
Donald Trump Gives Rise to a New Meme on Twitter
If you've been on Twitter recently, you're bound to have come across a tweet from Donald Trump that has been labelled with a "This claim is disputed" warning. There have been so many of these tweets of late that Twitter users have started to slap this warning on their tweet. Mashable reports.Read more.
Who are the Best Brands in the World and United Kingdom?

YouGov has published its latest survey highlighting the best brands of 2020. All brands in the survey received a score based on YouGov's brand index, which measures overall brand health by taking an average of customer impressions, brand value, satisfaction, recommendations and reputation. As well as the best-performing brand, YouGov also ranks the most-improved brand. Google tops the global rankings while John Lewis was the leader in the UK. Netflix took The Crown (see what we did there), in the UK, for most-improved brand. Read more.
Open-Source and Publicly Available Content was Used To Reconstruct Beirut Explosion
PetaPixel reports how openly available photos, videos and descriptions of the explosion, which rocked Beirut on 4th August, were used to create a detailed account of exactly what happened. Forensic researchers pieced together all the content to create a model that includes the warehouse, clouds of smoke, initial blast sphere, and parts of the city where the reference images and videos captured – the model is now available on GitHub. Read more.
Google Wants You To Care More About Music Streaming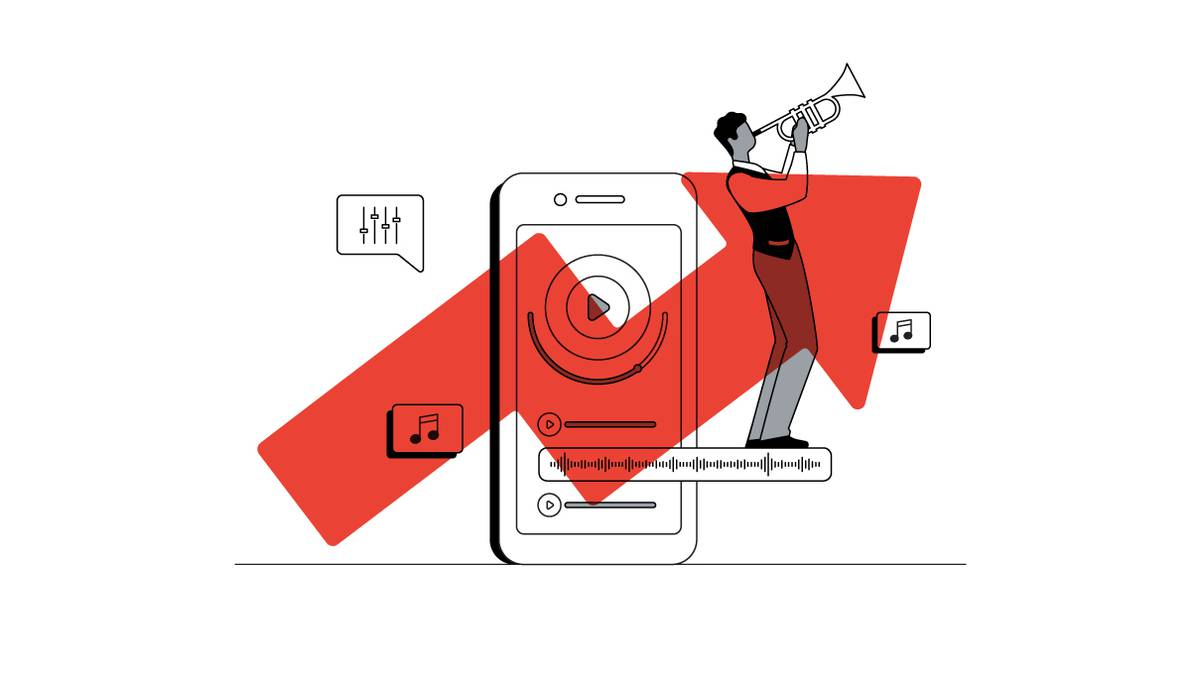 Google is urging marketers to introduce music into their plans as it reports that music video streaming is quickly growing in popularity and that more than 2 billion people come to YouTube each month to experience music. Google adds that over 85% of music video viewing on YouTube happens in the foreground. This shift provides a new opportunity to reach and engage consumers. Read more.
In US, Digital Grocery Sales Are Forecast To Increase By 52.9%
New consumer habits formed as a response to the Covid-19 pandemic are driving an increase in online grocery sales by 52.9%. Emarketer reports that by 2023, online grocery sales will reach $129.72 billion and will account for nearly 10% of total grocery sales. Read more.
comments powered by

Disqus