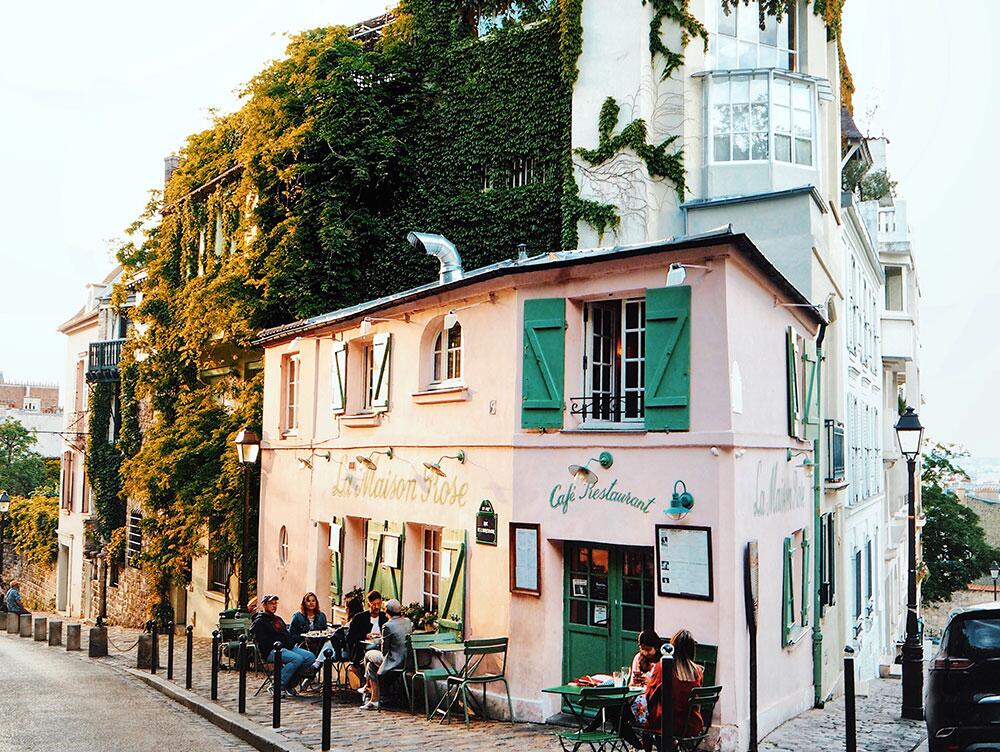 Under the Influence: Five Minutes with @yasgoesto
Yasmin, or @yasgoesto, has been building her following on Instagram for around three years with just a few breaks in between. She's since amassed a following of 12.3k on Instagram, where she primarily posts about London, food, sustainability, travel, and just generally takes some pretty incredible pictures of her adventures.
We sat down with Yasmin for 5 minutes on what really makes her mouth water – and what she really thinks about being considered an "influencer".


If you were a coffee, what kind would you be?
Espresso - there to support you whenever you need it!


Are you a sweet or savoury person?
Sweet


What do you think of the term "influencer"?
Sounds a bit funny and I don't like using it. Everyone's an influencer in their own right, with their own audience. I just like being creative – photography and social media just happened to be the mediums through which I can express that side of me.


How many countries have you visited?
16


What's the most important thing to keep in mind when doing a brand collaboration?
Do it only if you genuinely enjoy using the service and interacting with the brand as a paying customer. Be excited about it and have fun while doing it! There's no point spending time on something you don't enjoy, because you can never get that time back.


Which London neighbourhood best represents you?
Hackney / Shoreditch


What's your favourite Insta hashtag?
#theprettycities
comments powered by Disqus