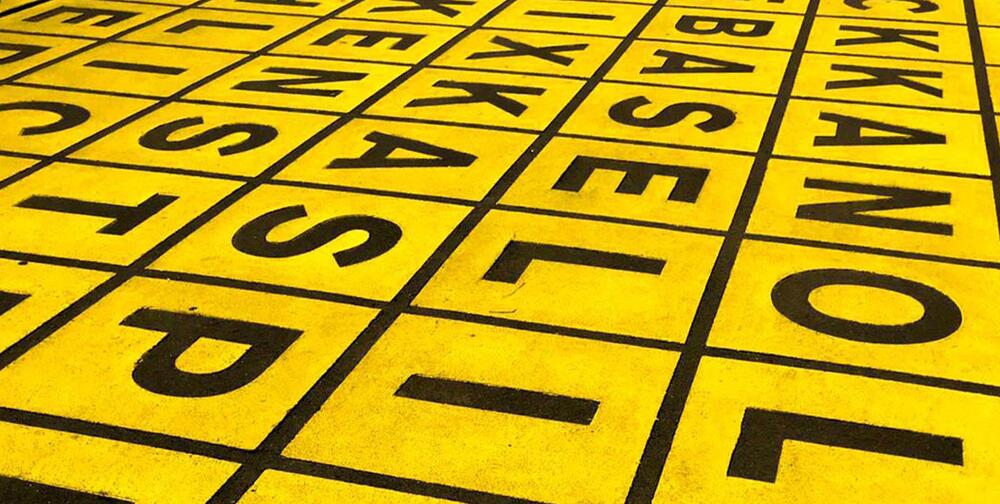 Willkommen in Berlin: Part One
Ahh, Berlin. Not your typical European capital.
A town where the artistic culture spills onto graffitied alleyways; leafy parks are soundtracked by techno DJs; and young creatives arrive by the planeload from Brooklyn, Copenhagen and East London to experience it all…
Now Imperial Leisure has joined that creative ilk, as we recently visited Berlin for our inaugural 'Away Day'. Looking for inspiration, new methods in creative problem-solving, and gaps in the German market – we arrived to Soho House Berlin with wide-eyed excitement and personalised t-shirts.
The city gives off the impression of a metropolis still finding its identity, while remaining a magnet for the strange and libertine… Or in the case of Soho House, for media moguls and fashion glitterati. 😉 With this creative spirit on full display, it was the ideal place for all of us to experiment with 'bodystorming'.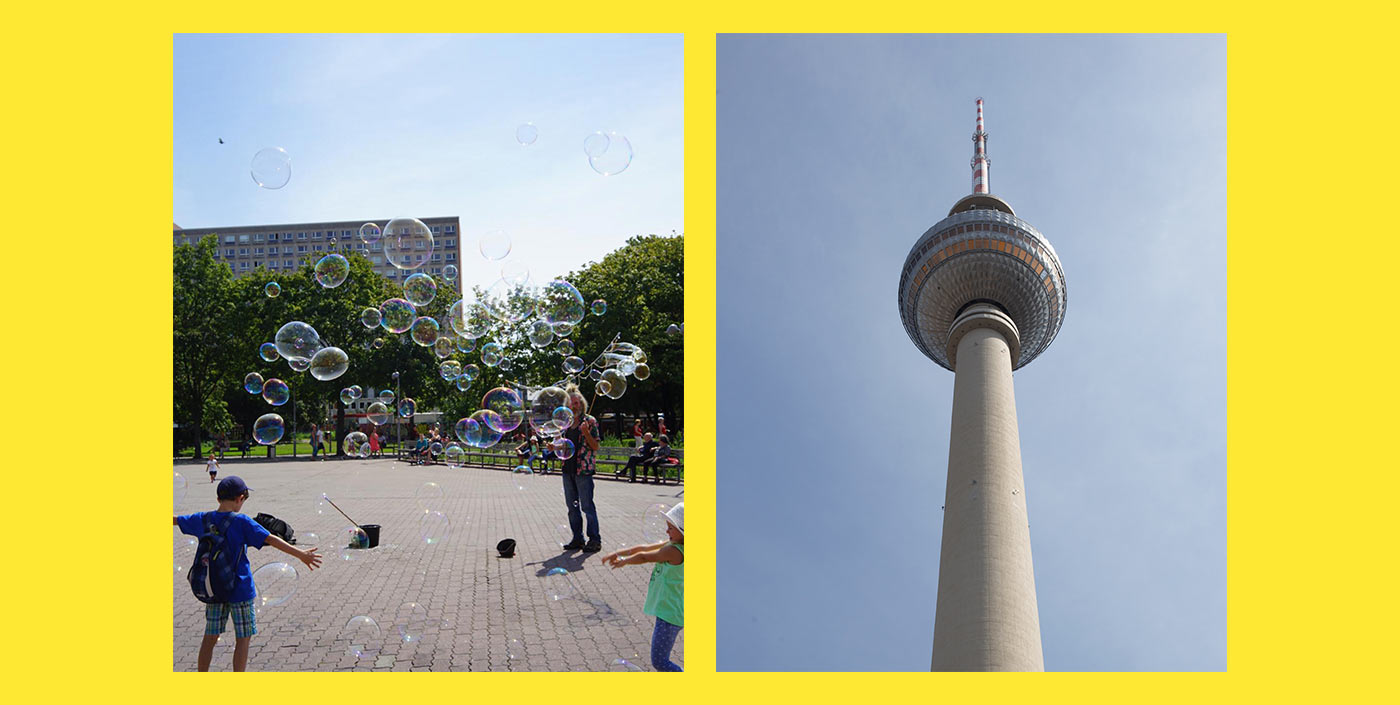 What is bodystorming, you may ask?
Simply put, it's an exercise used in interaction design or as a creativity technique that moves beyond 'brainstorming' in favour of full immersion.
With that in mind, before jetting off, we were split into teams and given a very specific brief: create and develop an idea for a product or service that could potentially enter the German market. So this trip was a unique opportunity to hone our creative problem-solving skills with bodystorming in action – especially as it required each team to discern gaps in the market and imagine how our ideas could fill that gap.
Bodystorming works in three different phases of idea development: Observation, Acting Out and Presenting. And each team (named Team 'Wizness' and Team 'Are You OK?', respectively) interacted with the city in its own way.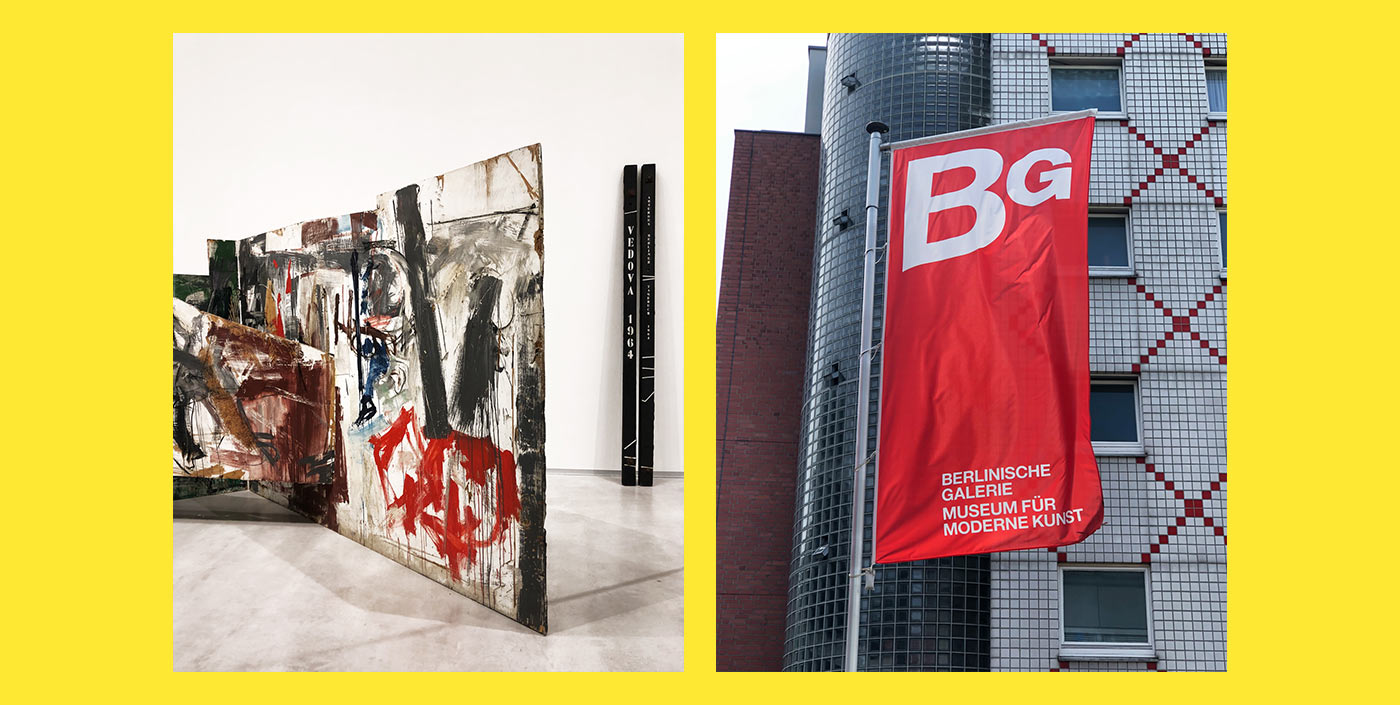 Team Wizness (or 'Women in Business')
With Observation starting on Thursday for both teams, the first day of our travels was dedicated to immersion in the environment and gathering idea cues and authentic information that would never emerge from a typical conference room brainstorm.
As we were lucky to call the geographical centre of Berlin our home for a few days, Team Wizness found inspiration in walking through Mitte – the Bauhaus functionality and three-tone colour palette, incredible design-lead out of home advertising, plus all of the sights surrounding the TV Tower and Alexanderplatz.
Ultimately, this lead to the query: "Why can't we book an authentic experience with a local?" Every available tour seemed too commercialised, every Airbnb Experience seemed to lack curation… In a city like Berlin, the local insights and one-of-a-kind adventures would be plenty – so it seemed like a missed opportunity. The team discussed the possibility of booking unique experiences, like 'learning to make spaetzle' or 'a graffiti tour of East Berlin'... But there is a lack of curated, one-stop-experience-shop websites. And not just in Berlin, but across the travel sector.
Phase two, or Acting Out, was due to take place on our second day in Berlin. One day of complete exploration, both teams needed to test their ideas by using whatever was on-hand validate the ideas from our observations. Team Wizness, started "Acting Out" the night before… Braving conversations with beautiful strangers – discussing art, nightclubs, and gaps in the travel sector after a glass or two of locally-sourced riesling. There was one individual in particular who found the concept particularly intriguing. As a professional free diver based in the Bahamas, she specialises in giving tourists and locals an unforgettable experience. Of course, part of her interest could have been in having her school on a potential bookings website. 😉
The second phase also lead Wizness to develop another route to market – discussing the possibility of having an Imperial Leisure branch based in Berlin that focussed exclusively on 'Experiential Marketing'. The benefits of this would be two-fold: as the agency would have a working portfolio in its propriety booking site, and potential clients could be sold the idea of using the booking platform to push ticket sales for any activations or events they're planning.
So upon completion of both initial phases, Team Wizness returned to London with the idea of creating an experiential marketing agency that owned (and ran) a proprietary booking website for curated, local experiences.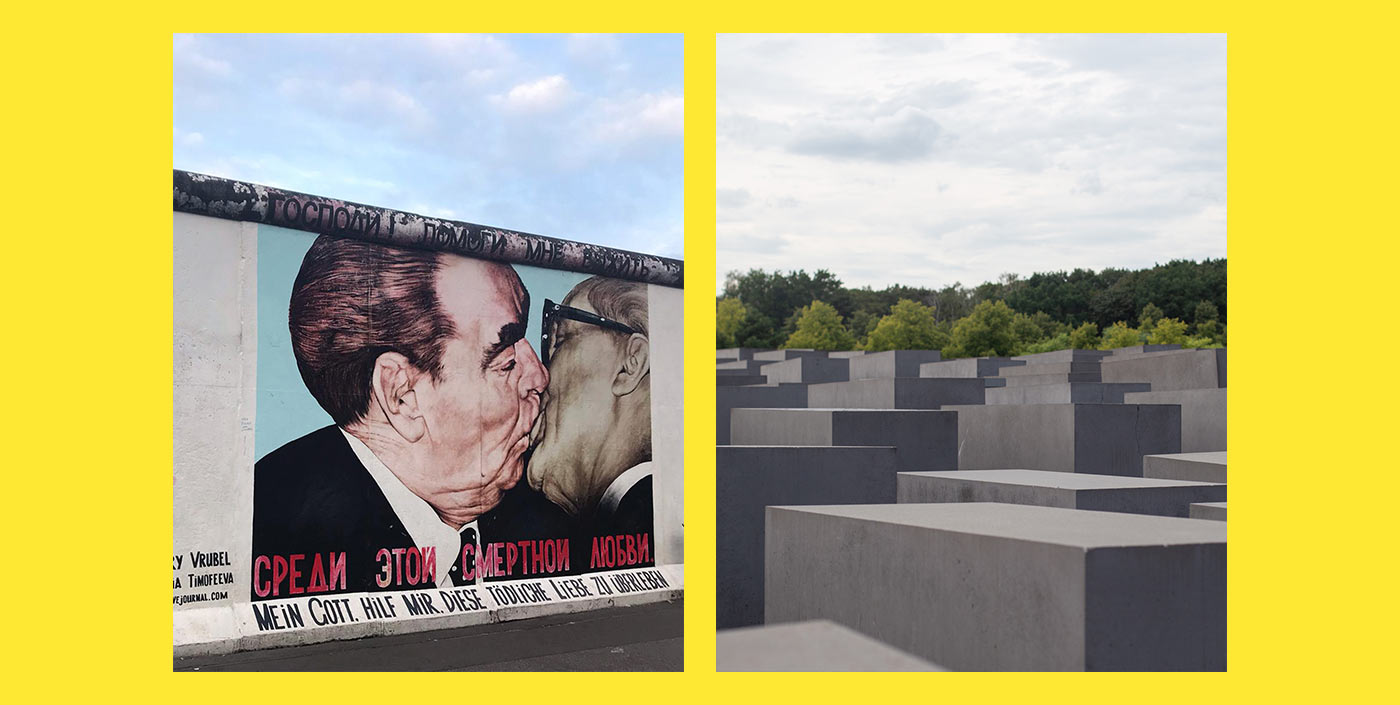 Team Are You OK?
For those who are curious about the name, it's a company inside-joke, I'm afraid. 😉
Team Are You OK? began their Observation phase from the moment we touched down at the airport. Cash was king, with card vendors absolutely nowhere to be found. This was further enforced during our wanders through Alexanderplatz, with many businesses operating on a cash-only basis. This was an interesting insight, as Berlin is known to be one of the most entrepreneurial cities in Europe (and certainly one of the FinTech capitals!).
As part of their information gathering, Team Are You OK? reached out to four different German nationals (with ages ranged from 27-62). Each person gave the team the same insight: cash rules. And due to Germany's chequered history, German nationals still have a deep "mistrust" of the banking system.
With all that insight in mind, the next step was to find inspiration for a brand, and Team Are You OK? noticed that green was one of the prominent colours of the city (especially on tour buses). Amid the exposed concrete and brutalist architecture, it was one of the few pops of colour in Berlin.
During the Acting Out phase, the cash/card issue was actually something that became a cumbersome issue for our group. After setting off on foot in the morning, we visited the Berlinische Galerie ­– a gallery in a converted glass warehouse and incredible spot to take stock of Berlin's booming art scene since 1870. After the curated collections of Dada, Avant-Garde and contemporary art, both teams deserved a currywurst or two. But, due to vendors only accepting cash, most of us had to set off and pay through the nose in fees from the lone cashpoint.
In borrowing euros from each other, Team Are You OK? had the inspired idea of creating a peer-to-peer lending app for their product. Looking to make these types of exchanges easier for everyday people, the team also wanted to develop a lending product that circumnavigated the banks.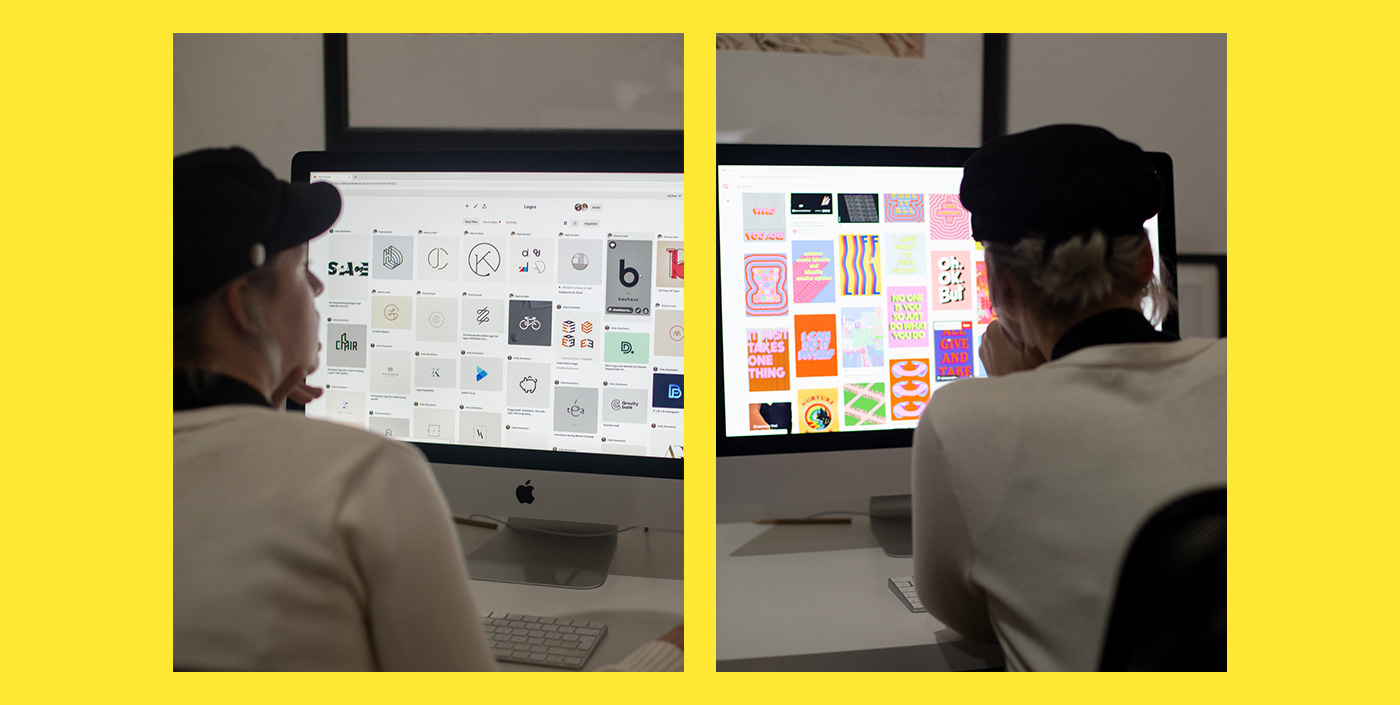 The final phase
The final Presentation phase was saved for our return to London, which will be explored in part two of our Berlin blog. But before then, we also had to find a balance between work and play – and of course Imperial Leisure couldn't visit Berlin without discovering what the city nights have to offer. However, whether or not we were cool enough to get past the ungracious bouncers of Berghain will be our company secret. 😜
The results of our final phase will be featured in our next blog post when winner takes all….
Imperial Leisure is a creative communications agency specialising in viral marketing, digital and social media. We help our clients deliver the right message to the right audience. We'd love to hear from you so do drop us a line or follow us on Twitter.
comments powered by Disqus