British Council in Singapore - Young Learners Content Marketing Campaign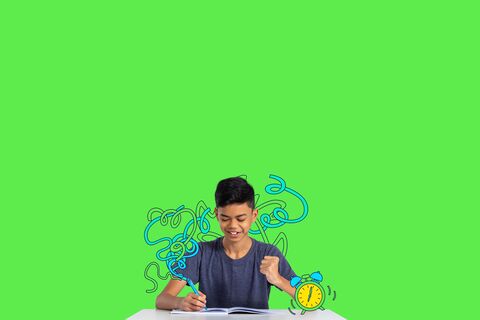 The Story
The British Council in Singapore challenged us to create new content to promote its courses for young learners. We worked closely with the British Council team to create new messaging, guidelines, photography and illustrations to be used across all media.
The Strategy
The British Council is an established brand with a remarkable history. To cut through the noise, we helped the British Council create a fresh set of visuals and messaging to communicate the student experience and teaching philosophy, whilst retaining their distinctive brand identity.
We created a series of stop-motion animations to bring to life the British Council's value propositions for each learning age group. We undertook surveys with the parents to develop strong key messaging that resonates with our audience.
The Content
We created content for all media, engaging new audiences with lively and eye-catching creative that stays true to the British Council's heritage. A hugely enjoyable project and we can't wait to see what comes next.