Kodak Moments
The Story
KODAK MOMENTS is an iconic brand with a remarkable heritage in photography. With the KODAK MOMENTS App, you can print your photos, wherever you are, and pick them up from your nearest store.
We have been working with Kodak Alaris, over four years, on the promotions of KODAK MOMENTS App across channels including social media, community management, retail, CRM, digital and advertising.
Messaging

We developed the campaign messaging for the promotion of the app starting with thee launch the app: "Share Your Stories For Life, Print Your Photos Anywhere" and we developed campaign collateral across digital, film, social and retail.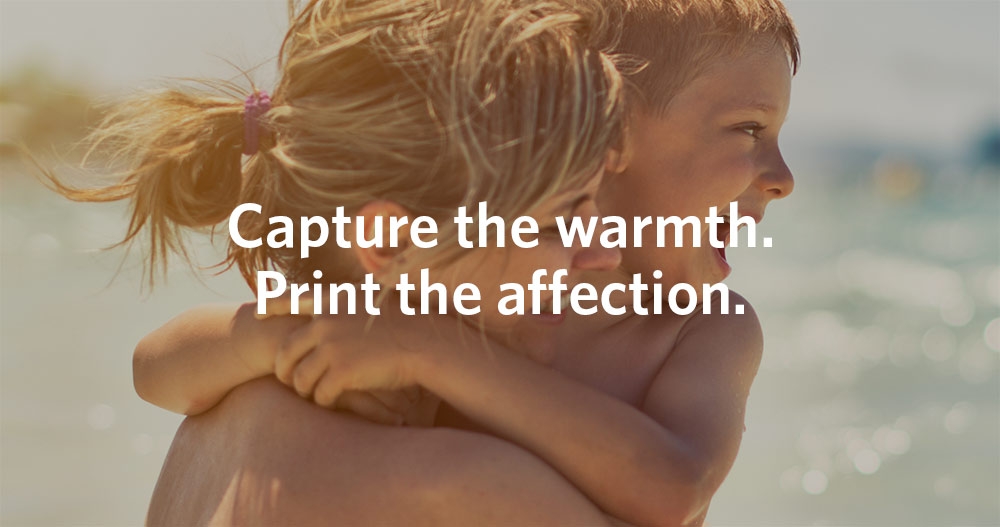 We built on the campaign message for the relaunch of the app by connecting the emotion behind a KODAK MOMENT with the act of printing that moment. The campaign message can be modified to work with a number of themes – for example for romance the message is "Capture the romance. Print the love", for beauty the message is "Capture the beautiful. Print the amazing."
Social Media
We look after the social channels of KODAK MOMENTS through content strategy, community management, customer service and content creation.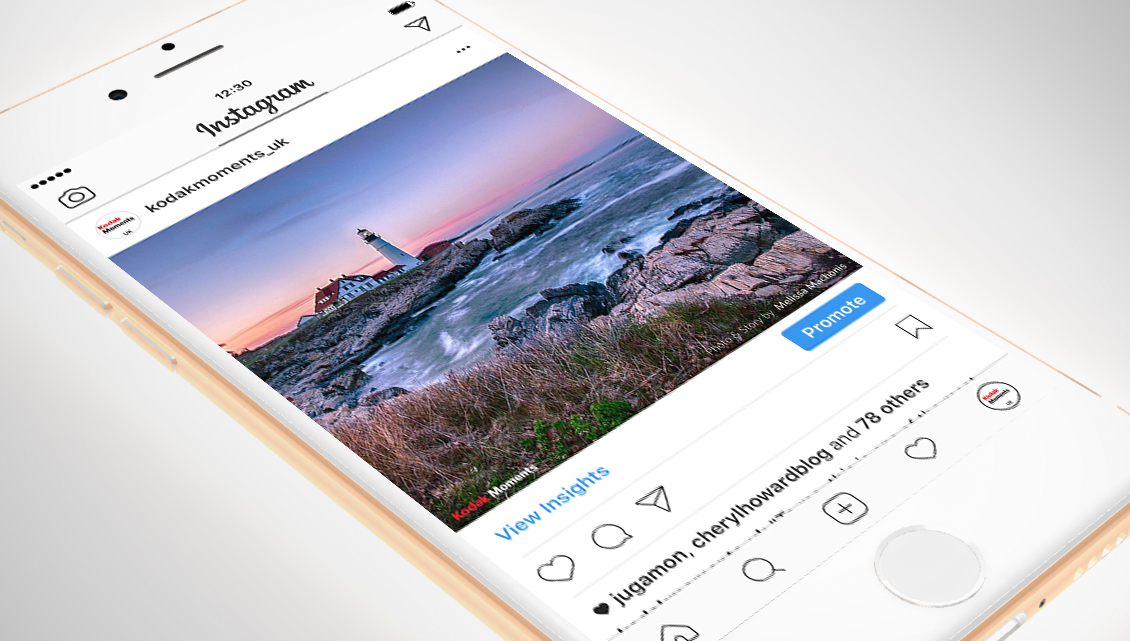 CRM
We create, design, build and QA transactional, broadcast and editorial emails to engage KODAK MOMENTS email database.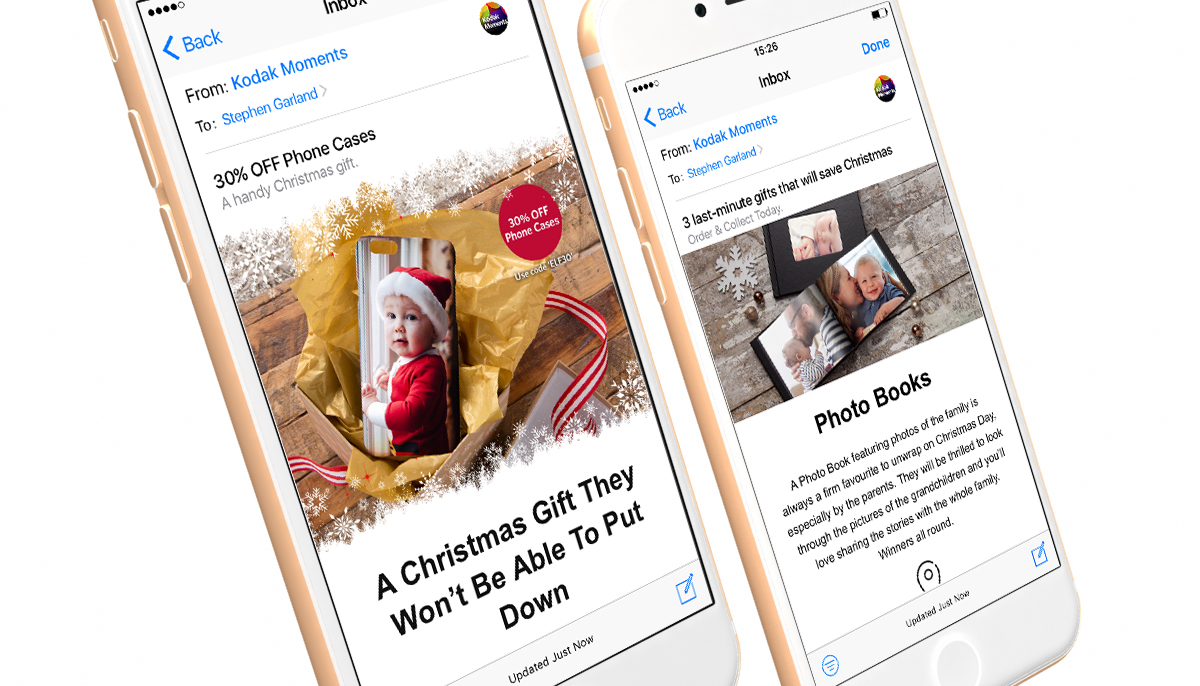 Microsite
We created a responsive, multilingual microsite showcasing the features of the app. We continue to manage the design, development and hosting of the site as the app evolves.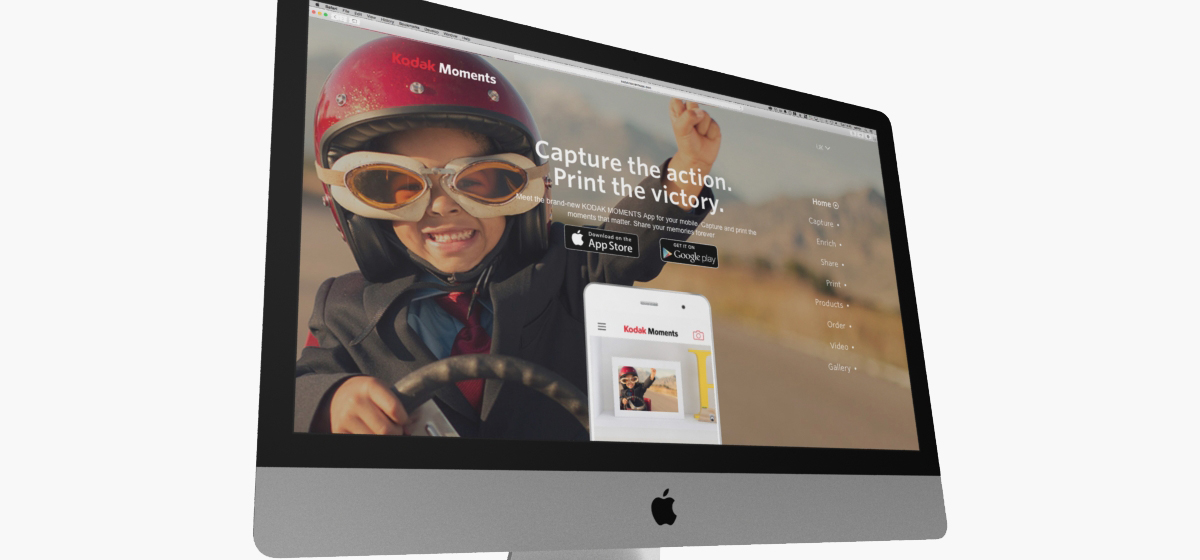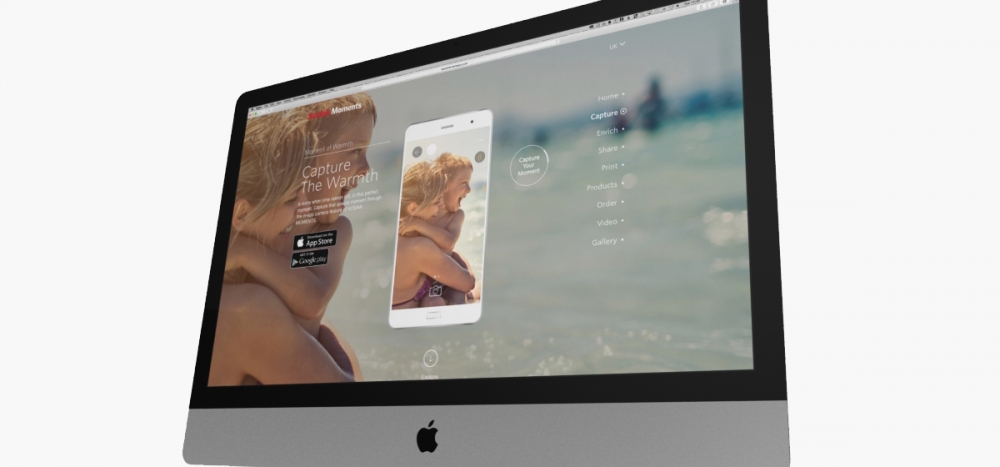 Content Creation & Curation
We create content and campaigns across digital, blog posts, animations, social, POS and retail. We look after the digital properties for KODAK MOMENTS App and continue to manage the design, development and their hosting. We also devise UGC content creation mechanics such as competitions.
We also created a film which outlines the basics of how to use the app as well as a montage of KODAK MOMENTS.
Advertising
We created social and display ads to drive installations of the new app in tandem with organic activity on Facebook, Twitter and Instagram.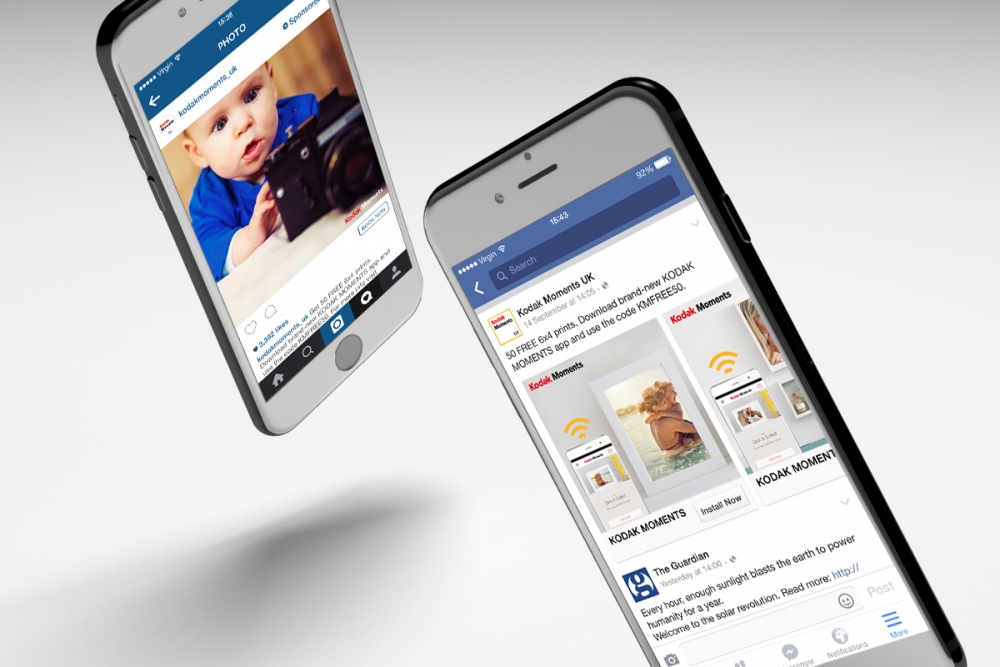 Retail
We produced the POS and retail materials to promote the apps in store.