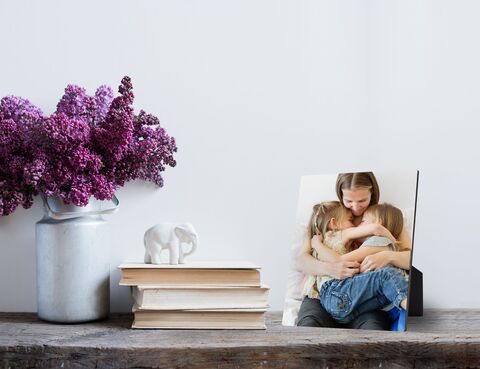 The Kodak Moments Story
KODAK MOMENTS is an iconic brand with a remarkable heritage in photography. With the KODAK MOMENTS App, you can print your photos, wherever you are, and pick them up from your nearest store.
We have been working with Kodak Alaris for over six years on the promotion of KODAK MOMENTS App across channels including social media, community management, retail, CRM, digital, film and advertising.
CRM & Messaging
We create, design, build transactional, broadcast and editorial emails to engage KODAK MOMENTS email database. This also includes push messages and in-app creative and messaging. We do this in English, French and Italian.
Social Media + UGC
We look after the social channels of KODAK MOMENTS through content strategy, community management, customer service and content creation. A large part of out content strategy is based on sourcing user-generated content on Instagram that we believe our audience will like and agreeing the terms to share.
The Website
We created a responsive, multilingual microsite showcasing the features of the app. We continue to manage the design, development and hosting of the site as the app evolves.
Advertising
We created social and display ads to drive installations of the new app in tandem with organic activity on Facebook, Twitter and Instagram.
POS
We produced the POS and retail materials to promote the apps in store.
The Results
We increased the audience size across all social media channels by 100%, accompanied by a 33% increase in organic reach on Facebook. We helped increase sales by 100% over a 12-month period.