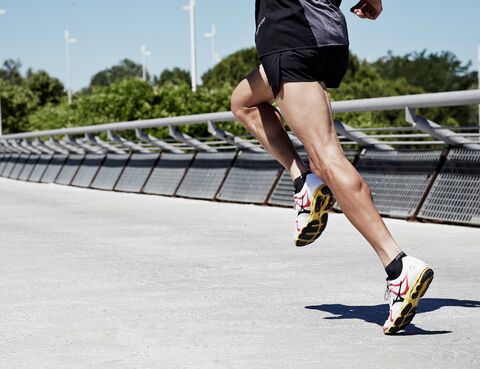 Our work with Mizuno
For more than a hundred years Mizuno's core philosophy has been to contribute to society through the advancement of sporting goods and the promotion of sports. Mizuno's technological advancements make its sporting equipment and apparel go the extra mile and keep you in tip-top playing form no matter the sport or the conditions.
We supported Mizuno with promotion of its brand and products across digital, social and film.
The Website
We redesigned and rebuilt Mizuno's website to communicate this message through a structured, pure and coherent way. We developed a responsive site with an engaging, modern, light and clean look and feel while still providing a hint of Mizuno's traditional values and heritage. We added subtle clues to Mizuno's brand and celebrated Mizuno's Japanese identity by complimenting section titles with Japanese copy.
The Films
We created videos to showcase the features of the forefoot-running sensation Wave Evo.
Social Media
We developed the social media strategy for Mizuno and implemented it through content creation, customer service community management and campaigns.
The Results
We generated 303% organic growth in fans on social media over an 18-month period. We generated 45% organic reach on Facebook.