My Millennium Prestige Global Influencer Launch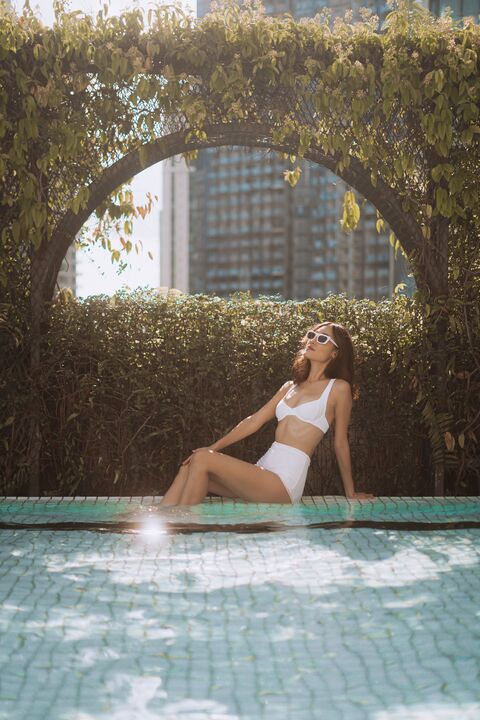 The Story
My Millennium is Millennium Hotels and Resorts' loyalty programme. Guests enjoy great benefits as you they explore the world.
My Millennium launched a new Prestige tier, where Prestige members gain access to an enhanced suite of rewards designed to make guests' every stay a truly special experience. We set out to create excitement and awareness of the new Prestige programme by collaborating with influencers across North America, Europe and Singapore.
The Opportunity
We used our global network of travel and hotel influencers to activate the campaign by creating exciting content showing the benefits of a Prestige membership. We also identified new influencers to reach a wider audience and expand our network. 
The Influencer Collaborations
We shortlisted around 1,000 influencers and vetted this down to a shortlist of 267 influencers. As part of the collaboration, we asked each influencer to showcase experiencing a day in the My Millennium Prestige life, staying at Millennium hotels and enjoying the benefits and rewards that come with this tier.
Through a series of targeted social media posts, ads and stories and email marketing campaigns, we were able to showcase the value and perks of being a Prestige member. We leveraged the power of influencer marketing and strategic content creation and successfully increased awareness and engagement around the Prestige membership program, ultimately driving conversions and growing our customer base.
The Results
We worked with 25 influencers who generated an average engagement rate of 8.13% with a total reach of 500,000.