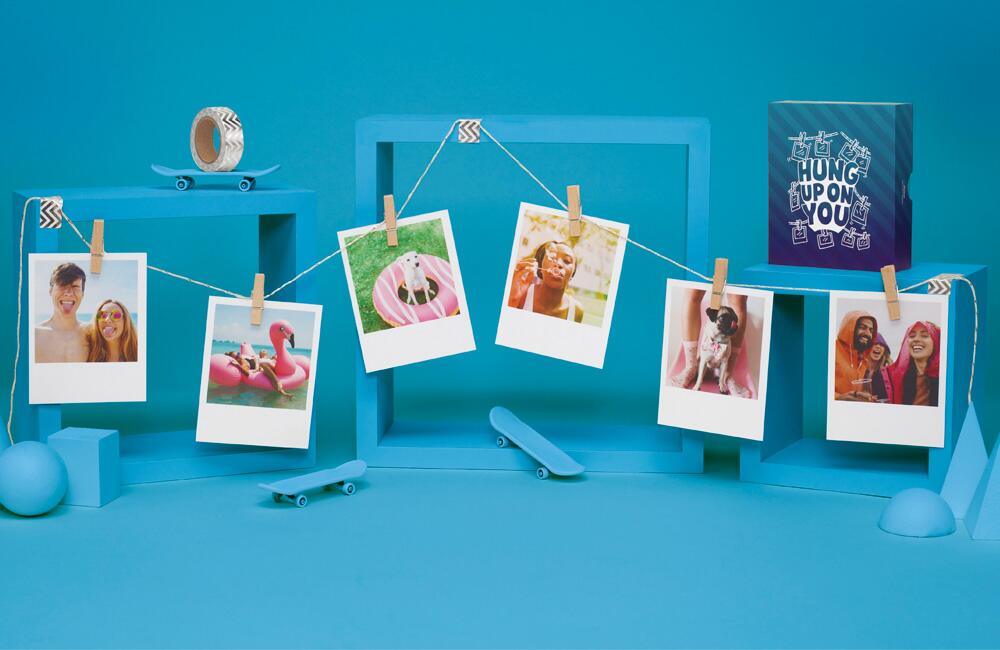 PixPax
The Story
PixPax is a new, young and brave photography brand and mobile app that allows its users to print 18 photos for free – all users have to pay for is delivery. We worked closely with the PixPax team to develop the brand and marketing materials for the launch and ongoing activities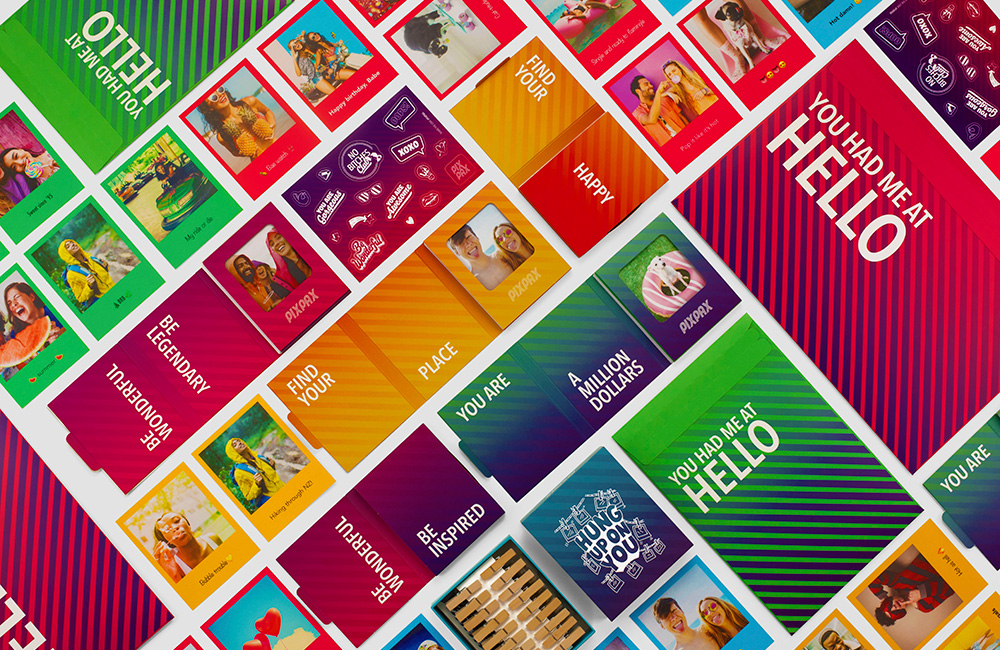 Analysis and Strategy
We carried out consumer research of PixPax's target audience to develop the overall brand strategy. We analysed what resonates with the target audience as well as their brand and lifestyle preferences. We used this process to inform the development of the brand and tone of voice.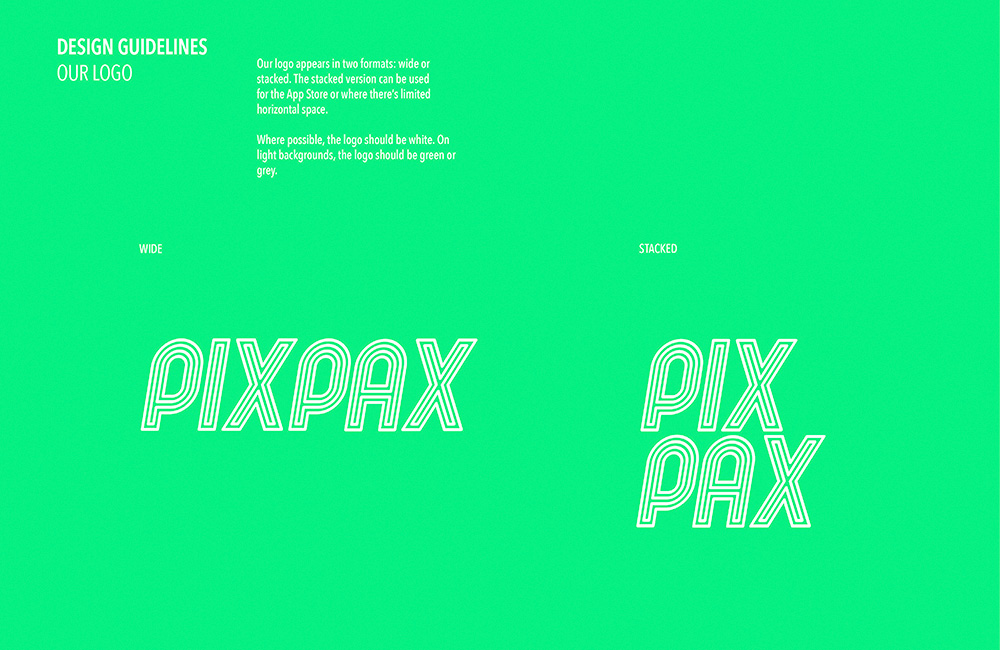 Brand
We worked closely with the PixPax team to develop the brand name and validate it through consumer research. We created PixPax's brand identity, packaging, brand guidelines and tone of voice.
Advertising
We created the marketing and advertising materials to generate purchases and downloads of PixPax's mobile app.