PixPax TikTok Creator Campaign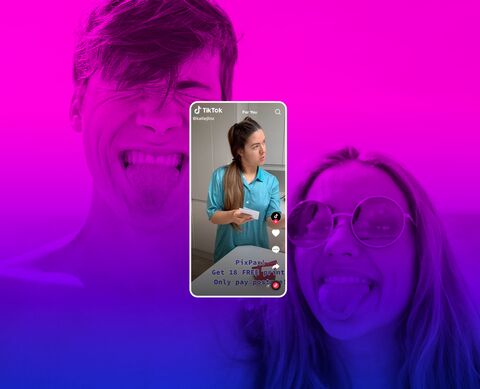 PixPax TikTok Creator Campaign
We worked with Kodak to promote its photo-printing app, PixPax, to new audiences on TikTok. We collaborated with creators to create content that was promoted as adverts on TikTok.
Katie Linzell
Katie created an entertaining parody of a Friends scene for her followers.
Georgia Ratnage
Georgia created a video about her memories from the previous year.