TikTok Channel Launch for TikTok for Business South East Asia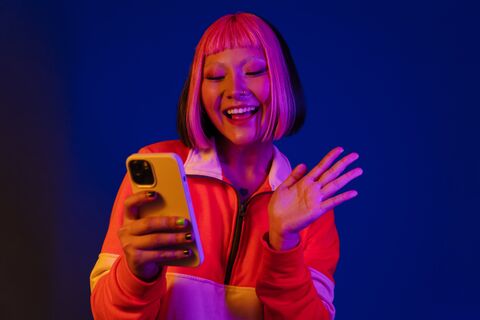 The Story
We worked with the TikTok For Business Team to launch their TikTok Channel for South East Asia in order to enable businesses, brands and agencies to get the most out of TikTok.
The Strategy
We set out to demonstrate the creativity of TikTok and position TikTok as an effective and trusted entertainment platform. We developed the content strategy and collaborated with the TikTok team through workshops to hone in on a content and engagement strategy that achieves our objectives.
The Content
To announce the launch of the SEA channel, we created a fun and joyful video featuring the best of TikTok from across South East Asia. We now produce monthly content for the channel. Overall, our content sets out to inspire our audience and encourage them to experiment with TikTok. The content demonstrates how to use TikTok tools to create effective and engaging content and showcases case studies and interviews from creators, businesses and brands.
The Results
We helped TikTok grow its account to 1.4 million followers. We achieved an average engagement rate of 19.1% and watch time of 12.1 seconds far exceeding the industry average.