TikTok's Social Media and Content Marketing Agency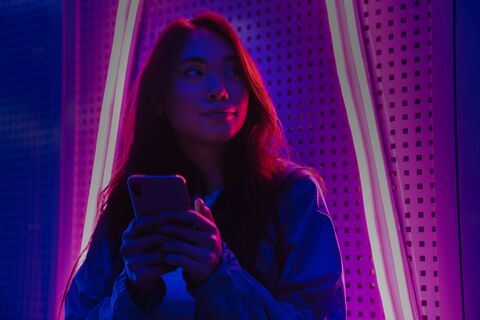 The Story
We are the social media and content marketing agency for TikTok For Business. We work with TikTok to enable businesses, brands and agencies to get the most out of the platform. We provide strategy, social media and content marketing services.
The Strategy
What makes a killer TikTok? How do you even create a TikTok? These are some of the most common questions on the lips of our clients and brands.
We created the strategy to launch and manage TikTok for Business' social media channels with the aim of helping brands and businesses get the most out of TikTok. We conducted competitor, channel and audience analysis. Based on our findings, we formulated the content strategy to optimise our approach and maximise our chances of success.
The Content
We create a variety of content ranging from TikToks and videos to infographics for brands to discover how they can tell compelling stories on TikTok. Our content educates and inspires brands to get the most out of TikTok.
TikTok #ForYou Summit South East Asia
TikTok has heralded a new age of entertainment. Users come to TikTok for the joy and positivity. If you want to be successful on TikTok, you must tap into this feeling. TikTok created a digital event, #ForYou summit, for brands to discover how they can leverage this new channel. Industry leaders and market experts from the likes of McDonald's, Netflix and many more attended the event and shared their insights. We helped TikTok get this message out across social media.
The Results
We grew fans by 118% in our first year with an average click-through rate of 11.71%.