Will.i.am #WILLPOWER Data Visualisation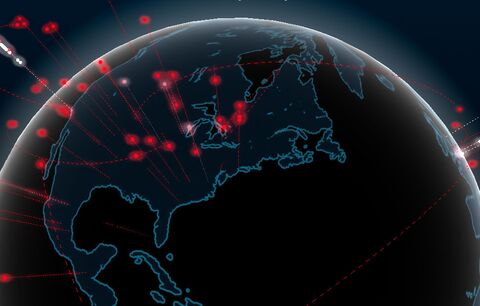 The Story
We created a real-time, interactive, 3D visualisation displaying the global spread of tweets that mention the hashtag #willpower, will.i.am's new album.
The web application collects tweets about the album and maps them onto a 3D globe. The tweets were animated as 'digital flares' that travel across the globe based on the sender and receiver's profile location. Users were able to view the tweets by rolling over the flares — users could also add their own tweets to the visualiser using the hashtag #willpower.
The campaign was shared over 30k times on social media.