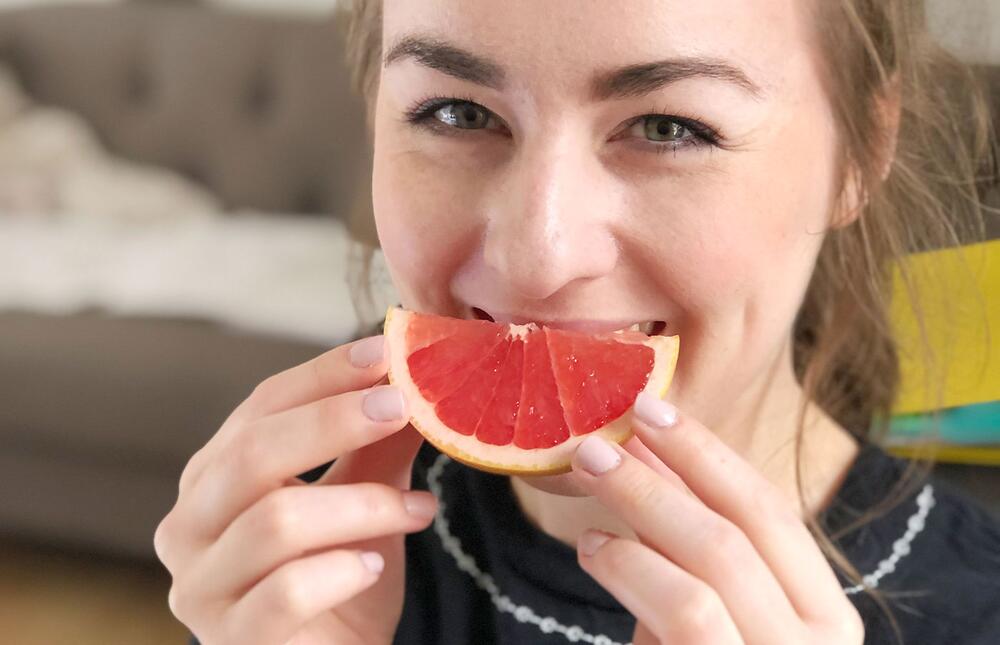 Why Choose a Creative Communications Agency?
When it comes to searching for an agency to look after your hospitality brand, there's often a lot of buzzwords attached to the decision. Do you want a creative agency? A social media agency? An integrated agency? Or a communications agency?

The reality is that we're a hybrid of all of these at once but are, at our heart, a communications agency. And that just means that we are a company that plans and brings together internal and external communication for our clients – some of whom work in the travel sector.

The real question is: Why should you choose a communications agency in the first place? If you work in the hospitality industry, here are five good reasons why.
You want an agency that's nimble & ambitious

If you're going to go with a communications agency, you're going to want one that does more than just specialise. You're likely to use a variety of channels to reach an audience that is interested in booking with you, whether it's through social media, EDMs, or your own landing pages.

Lucky for you, we're a group of agile folk with big ideas and omni-channel experience. So you can trust us to deliver campaigns that match your ambitions and deliver at every touchpoint – from the dreaming phase of your guests' journeys to the moment that they book their trip.
You want social storytellers

A good communications agency will work with you to craft your brand's overarching narrative. This narrative will set the tone for all of your external communications, and more importantly, it tells a story about who you are. It should engage your potential guests and invite them to be a part of the story too – that's the social side of the message.
We'll leverage the power of storytelling to drive action and make people feel something – be it wanderlust, delight, or even the urge to dance. 😉


For example, we recently worked with Millennium Hotels and Resorts to build excitement for the My Millennium loyalty programme across all social channels. We rebranded this programme to showcase what it really means for the average guest, and it earned our client two awards: Best Loyalty Programme and Best Loyalty Programme Relaunch.
You want creative cohorts

One of the most important aspects of choosing a communications agency is that you have to trust that the people you're working with will really get to know your industry. As a nimble agency, we will dedicate all of our resources to understanding the ins-and-outs of your business. Your business is our business.

We will work to understand your needs and give you all of our creative firepower. And with that, you won't just gain another agency – you'll gain a real partner.
You want a one-stop-shop
By choosing a communications agency that can go the extra mile for you, you'll be able to free up more of your internal resources. Not only that – but an agency that's a one-stop-shop is, frankly, much better value for money.
You won't have to use a talent agency to book your influencer stays, then switch an eCRM agency to build out your offer launch emails. At Imperial Leisure, we're full-service and flexible, with that added bit of flair to keep you excited about the work we'll do together.
You want to work with people-people
The hospitality industry has always been one that's best driven by putting people first. Whether you're a small bed & breakfast or a large airline, nothing connects more with people than other people.
And to really ensure that you reach your target audience, we can employ a range of tactics like effective retargeting ads that feel natural because they tap into people-driven insights. Not to mention that the whole process of approving the ads in the first place just feels easier when you're working with a bunch of friendly folks like us.

So don't let yourself get bogged down with the buzzwords. Choose an agency that knows how to communicate face-to-face and, as is more likely nowadays, screen-to-screen. An agency that puts your guests' journeys at the heart of their own. Choose Imperial Leisure.
comments powered by Disqus