How Stories Break on Twitter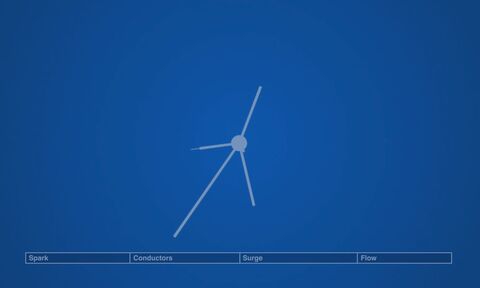 Our work with Twitter
We've worked with Twitter on a few projects over the last few years, including Further Faster and #EverydayMoments. This case study showcases the How Stories Break on Twitter visualisation.
The Twitter Stories
Twitter is where stories break and where it all happens. If you're interested in what's happening, you need to be on Twitter. By understanding how stories break on Twitter, brands can help amplify the reach of their campaigns.
Stories break in four key phases:
1. Spark
The first time a source or sources release the story.
2. Conductors
Authoritative voices pick up and share the story and there's a groundswell of conversations.
3. Surge
Conversations expand in a couple of ways. Firstly through debate and humour and secondly through off-platform sources joining the conversations: TV, press, video, etc.
4. Normalisation
The story becomes established and begins a part of the everyday conversation on Twitter. This can last for a sustained period or it can last for a shorter period.
The Visualisations
We worked with Twitter to visualise how stories break and propagate on Twitter. We produced four animations which visualised how different stories broke on Twitter: the announcement of the British Lions Squad, Labour Manifesto leak, iPhone announcement and a campaign film by Doritos.