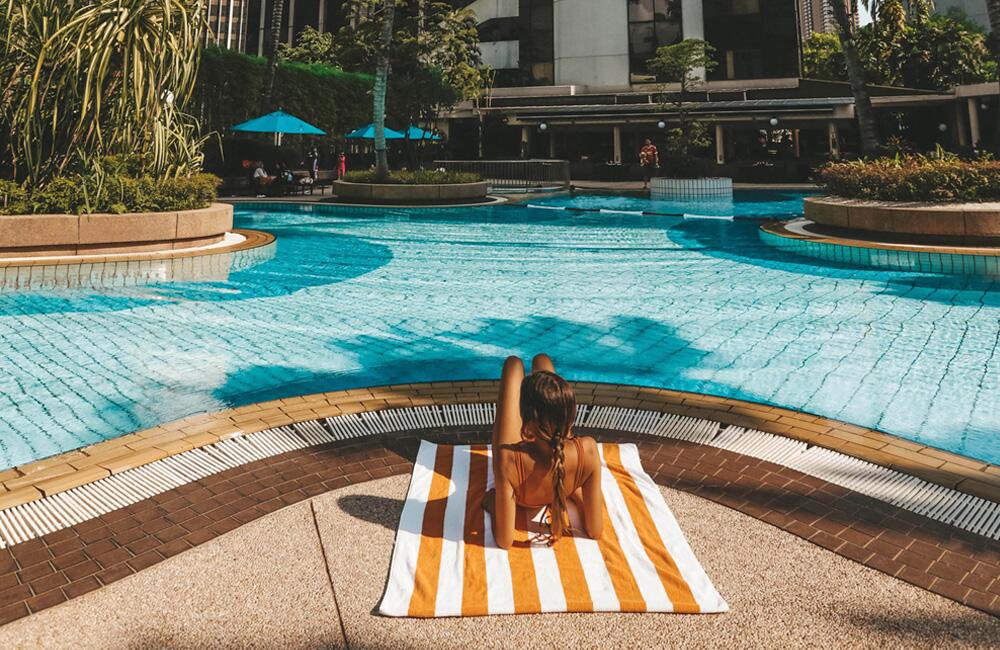 Millennium Hotels and Resorts
The Story
Millennium Hotels and Resorts is a hotel group that seamlessly blends Asian hospitality with western comfort. It has a unique range of over 120 properties across 70+ destinations. Globally, we support Millennium Hotels and Resorts with services that include strategy development, content creation, online/social advertising, campaigns, influencer management, email and content marketing. We also work with the European and Loyalty Programme in a number of areas.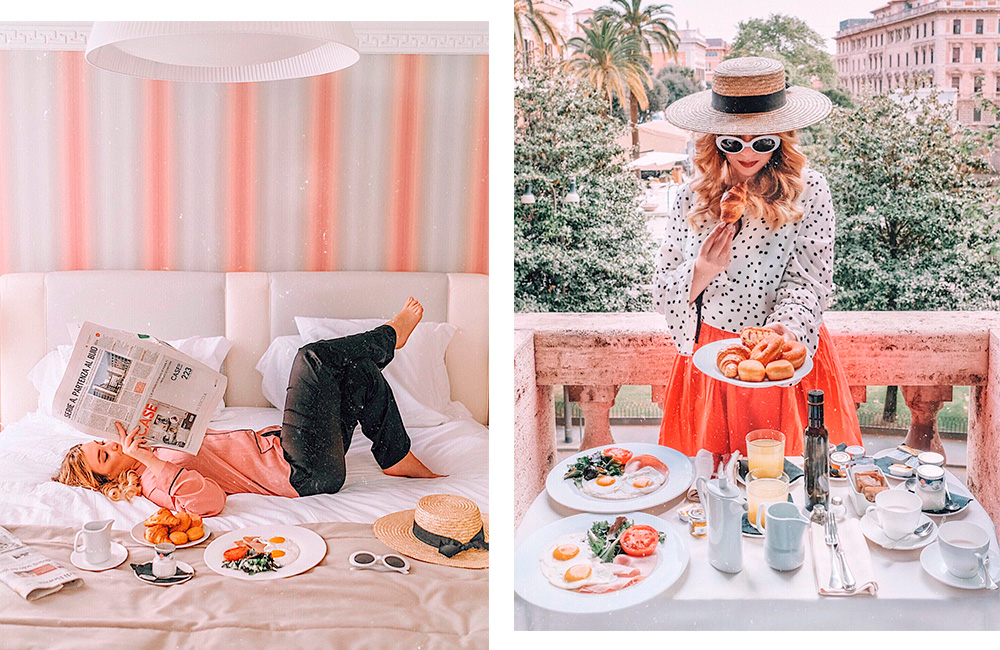 Social Strategy & Social Media
We created a global social media strategy to help achieve its business goals on social media across five regions and 70+ locations. We activate Millennium Hotels and Resorts social media channels through content creation, campaigns, community management, customer service and influencer engagement & activation.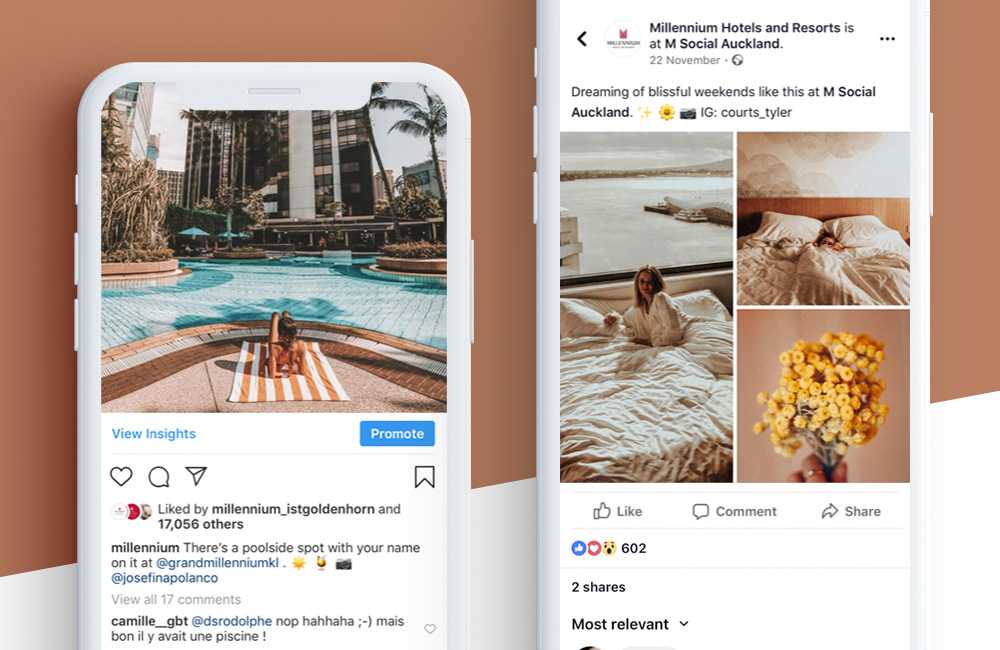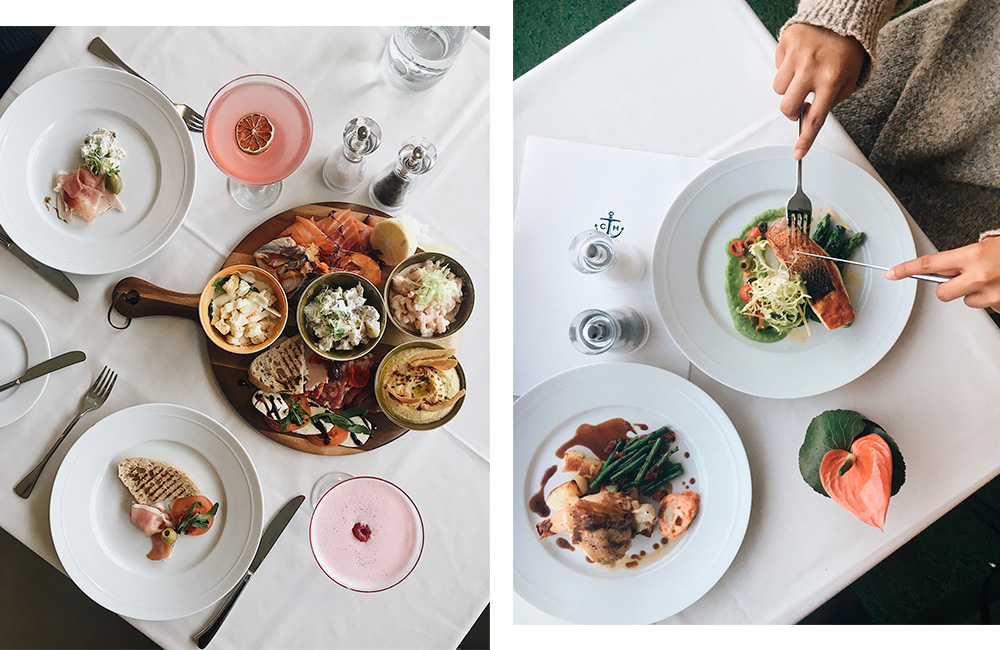 Influencer Management & Activation
We manage relationships with influencers to curate content and activations for campaigns.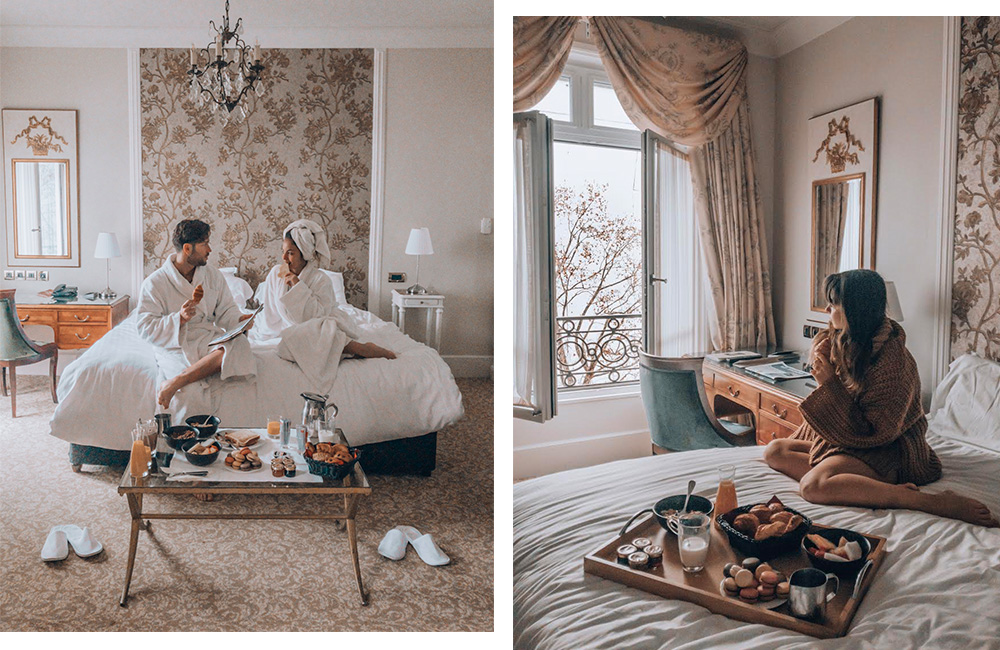 Social Customer Service
We manage and deliver customer service on social media seven days a week.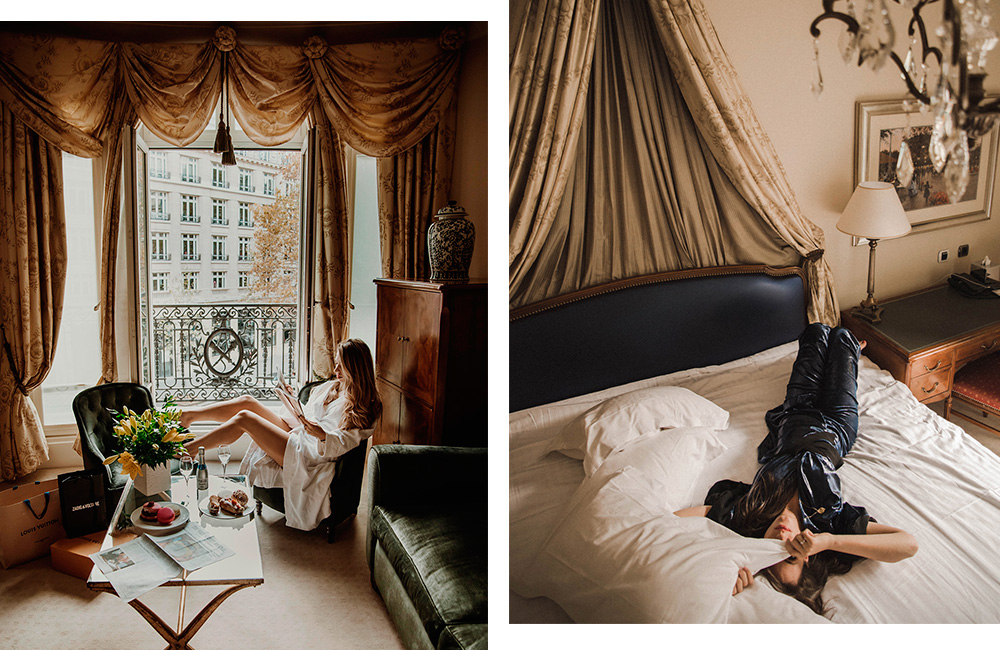 Email
We create, build and manage ongoing email communications as well as bespoke email campaigns.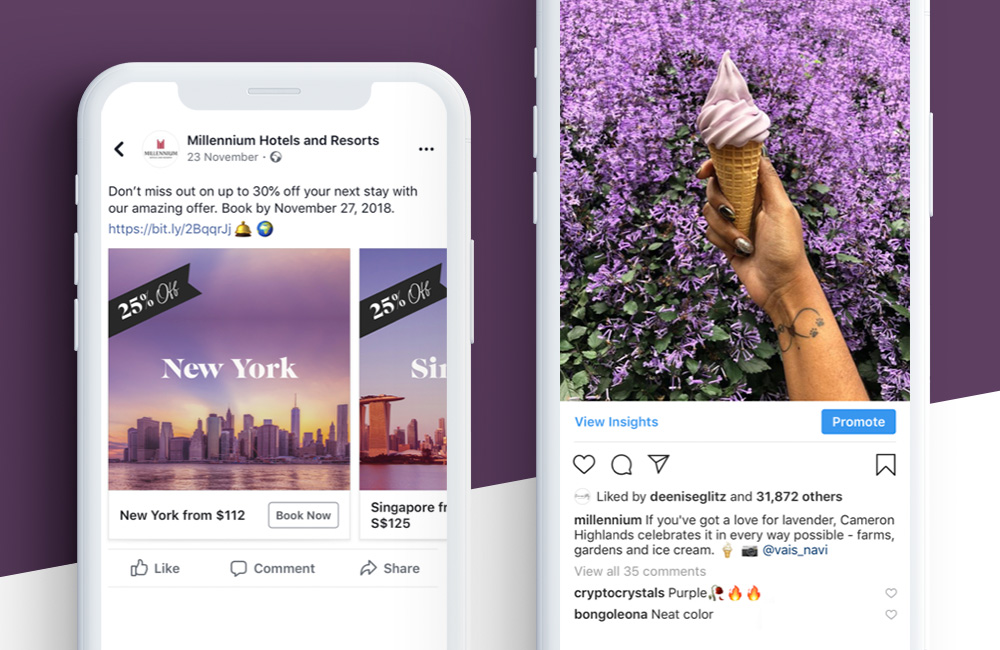 Advertising & Campaigns
We create and manage social, display ad campaigns to drive engagements, fans and bookings.