Rebranding Millennium for Business with Millennium Hotels and Resorts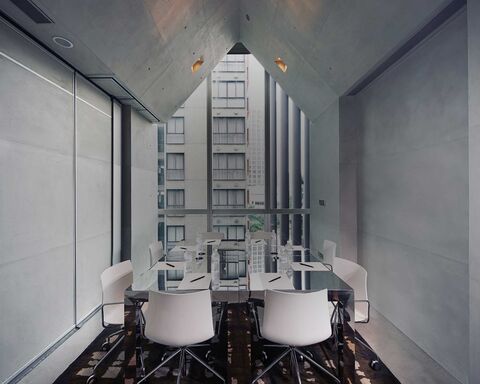 Our work with Millennium Hotels and Resorts
Millennium Hotels and Resorts is a hotel group that seamlessly blends Asian hospitality with western comfort. It has a unique range of over 120 properties across 70+ destinations. We are their global partner for social media, influencer engagement, digital design, campaigns and branding.
This case study showcases our rebrand of Millennium for Business, which rewards business travel.
Millennium for Business
One of the first things we did was to create a new strapline that communicates the Millennium for Business experience, "Let's Journey Together". The strapline indicates to our target audience that Millennium Hotels and Resorts is with them every step of the way.
This strapline became so popular it was also used for the consumer-facing brand.
The new brand
We created brand guidelines ranging from design rules, photography, colours, fonts and execution guidelines for use across all collaterals, such as a glossy brochure and a PowerPoint deck, leaflets and event assets.